Paulo Reachi
Airdrop Records
Berlin, DE
The Futurecast is finally back, after a long but necessary break from action, with a rawer-than-raw mix by our good friend Paulo, co-owner of the awesome Airdrop Records. Currently residing in Berlin, after previous spells in Buenos Aires and Boston, Paulo provides us with a selection of current favorites that range from dub-infused tunes to raw, jacking cuts.
Artwork borrowed from a painting by Argentinean artist Alfredo Hlito.
CF: how and where was this mix recorded?
This was recorded at my house with a small selection of vinyls, on two 1210's and a DJM-300 Mixer, which I really like for its compact size. If I could save a bit of money, I would get on the waiting list for an E&S DJR-400, the smallest of the Electronique & Spectacle series, designed by DJ Deep! The selection here is short, pretty simple and raw. I have been playing these tracks over and over and just can't get enough of them!
CF: how and when did you get into music and DJing? tell us a bit about your background.
My dad was making mixtapes of blues, jazz, funk and rock on the weekends, he had an amazing vinyl collection! He passed away when I was 10, but I keep the image of him selecting songs that go well together and not leaving blanks between them as one of my first memories. Turning 12, my brother came back from the States with a nice stack of records ranging from Plastic City to Tribal America to early Deep Dish Records. Sometimes, when too tribal, the sounds and voices seemed scary, but I kept listening to them as I felt attracted! It took me quite a few years to get the basics of mixing down, cause I didn't have a set of turntables and knew no one in my small hometown who did. I was first let into clubs when I was 14, as I requested to watch the DJs for a short time during the openings and they would let me do that!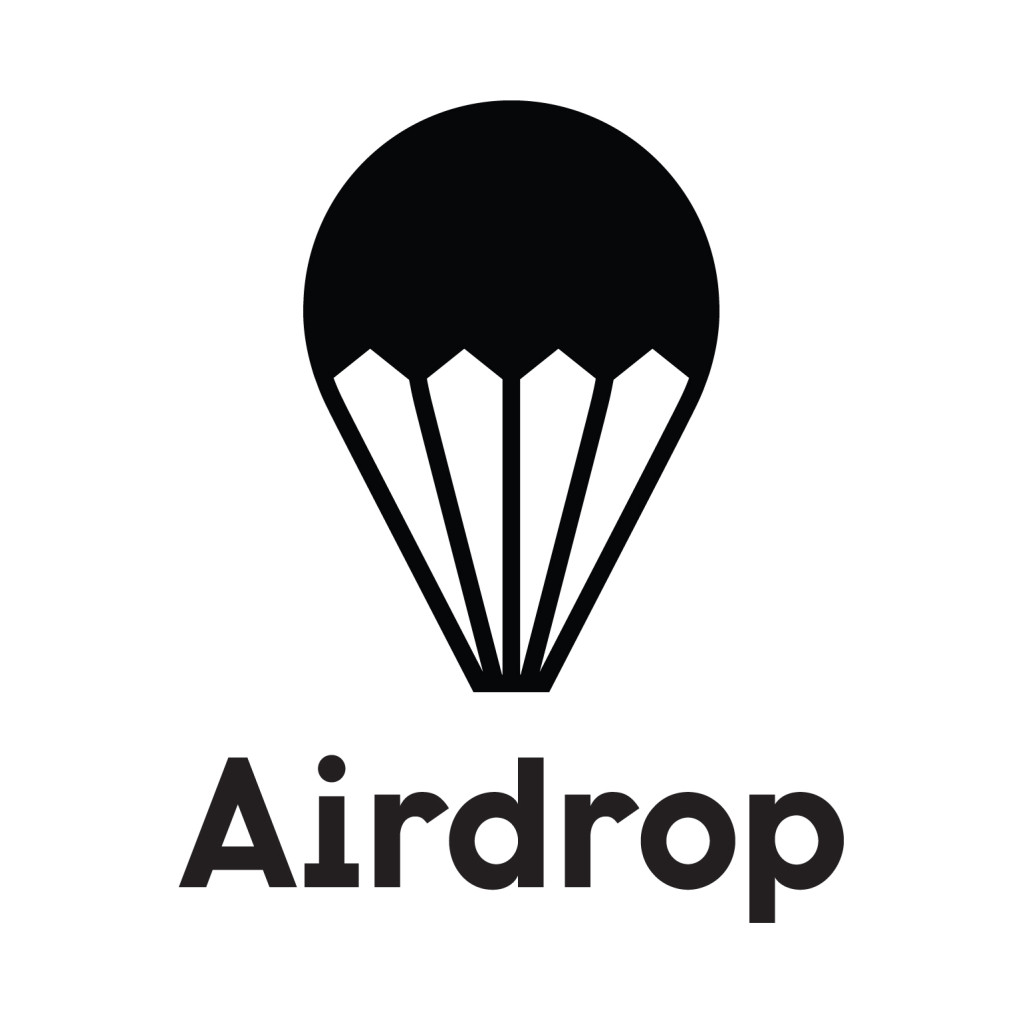 CF: how did Airdrop come to existence and what is the concept behind the label?
Henry and I started Airdrop when he moved to NYC and I was living in Buenos Aires. We wanted to offer a proper platform for the Argentine producers we admired to flourish in spontaneous conditions. See, there isn't a single running pressing plant left in Latin America. We wanted to establish a stable communication and natural trust, which can be a tough task when dealing with great transatlantic distances. Argentina is a country we greatly admire for its strength of character, tenacity and the beauty it has to offer!
Beyond the record label, Airdrop also grew into a 360˚ talent development agency. We initially started working with our Boston buddies Soul Clap, who now made the grade nicely. We are currently developing projects with some extremely talented producers and very dear friends – Andres Zacco, Franco Cinelli and Leonel Castillo who all make the most incredible electronic wonders in Argentina. We are slowly opening our doors to European friends but want to keep our efforts as focused as possible. By the way, max respect always goes to Dietrich Schoenemann of Complete NYC, who handles production and distribution for us, he is the master man who is making the mission possible!
CF: what do you normally listen to at home? which are your top three favorite albums ever?
I listen to everything! Actually I just came back ten minutes ago from hearing a young Hungarian string quartet performing Haydn, Beethoven & Bartok. At home I listen to Rock of all eras, Ambient, Jazz, Soul and so on… so picking albums is a difficult task! How about I pick a random letter? Let's say 'R', for example. And I can choose three albums within the R list! Here they are :
Rodriguez – Cold Fact / Coming From Reality
Rod Modell – Incense & Blacklight
Roxy Music – Avalon
Over the last year, my ears have also been conquered by The Antlers' album called Hospice, perfect for the autumn and the Blundetto album, Bad Bad Things, which features two songs with Hindi Zahra, which are to cry for! Check it out! I also cannot wait to see what this young guy, accurately named Young Man, will be producing in the future. He sings on stage with his acoustic guitar, pedals and Ableton live, creating some really hypnotic and relaxing music.
CF: what is your favorite thing about living in Berlin?
I moved here at the beginning of the year for a job at !K7 Records and after a few months I actually stopped going out super late! First because I have too much work between my jobs and activities. But second and most importantly, because I want and love to make the most out of this city! It holds so much peace, offers so much space, tranquility and goodnesses, it would be a shame not to wake up early to enjoy all of it!
CF: what can we expect from yourself and Airdrop in the future?
Airdrop has some amazing projects coming up! There is AD 017, Leonel Castillo's new 12″, out this week. It coincides with Leonel's Mutek Mexico appearance along Franco Cinelli and is followed by a US tour. We are also preparing some very special releases to come out next year on Aux-Rec. Then, Andres Zacco's new record came out on his label Greener a few weeks ago, it is some of the most distinguished techno I have ever heard. We also started producing a new label called Savor, run by Jorge Savoretti – the first vinyl includes Papol and Ekkohaus, it will be coming out in a few weeks.
A new digital release on Airdrop, gathering some of UK's finest upcoming talents : the Leeds duo Death On The Balcony and London's well known Jozif. And finally, I am really excited about the new monthly residency we are starting in Paris with the Sundae gang. It is called Long Johns and the opening is on the 24th of October with Ark, Le Loup and Bruno Pronsato… Watch out!