Since we've been locked in at home during COVID-19, we asked a bunch of friends and family of CF and Olindo Records to assemble their ideal listening selection of 10 records to spend time indoors and remain sane. There's truly something for everyone in the first 10 selections below. Dig in and stay tuned for Part 2 coming in the next few days.
RAúL MONSALVE (Monsalve y Los Forajidos / Insólito UniVerso)
Venezuelan bassist, bandleader and composer Raúl Monsalve kicks off our series with 10 records to survive lockdown with small children at home. The key is to keep it varied and anticipate their moods. This one starts with some introspective music, passing through high energy classics, and coming back full circle to end the day with some boleros.
JESUS RODRIGUEZ (Rum and Coke, Miami)
Rum and Coke resident DJ, Jesus provided our second lockdown selection. Kicking off with one of the finest gospel compilations ever, passing through recent favourites to nod your head to and finishing up with a storming LP from his native Dominican Republic. Don't miss out on the Rum and Coke's Radio Karibe show too!
EMANATIVE (Steve Reid Foundation)
UK drummer and producer Emanative graces us with a lockdown selection that spans newly unearthed spiritual jazz offerings from the likes of Pharoah Sanders and recent local electronic releases from Floating Points and Four Tet.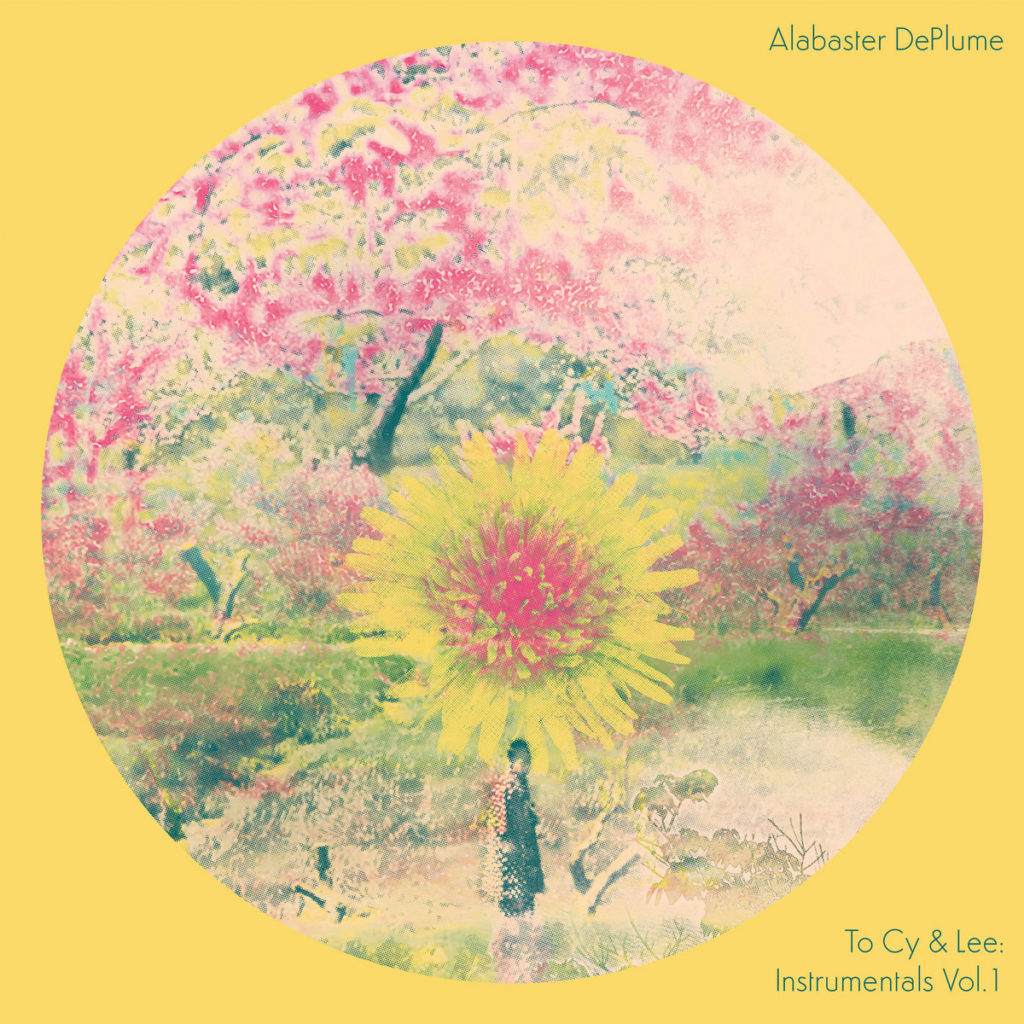 TAL JANES (Bahla / Waaju)
Guitarist, composer and Olindo Records family member Tal Janes contributes a Lockdown Selection of all time classics by the likes of Stevie Wonder and A Tribe Called Quest, with an added curveball from India.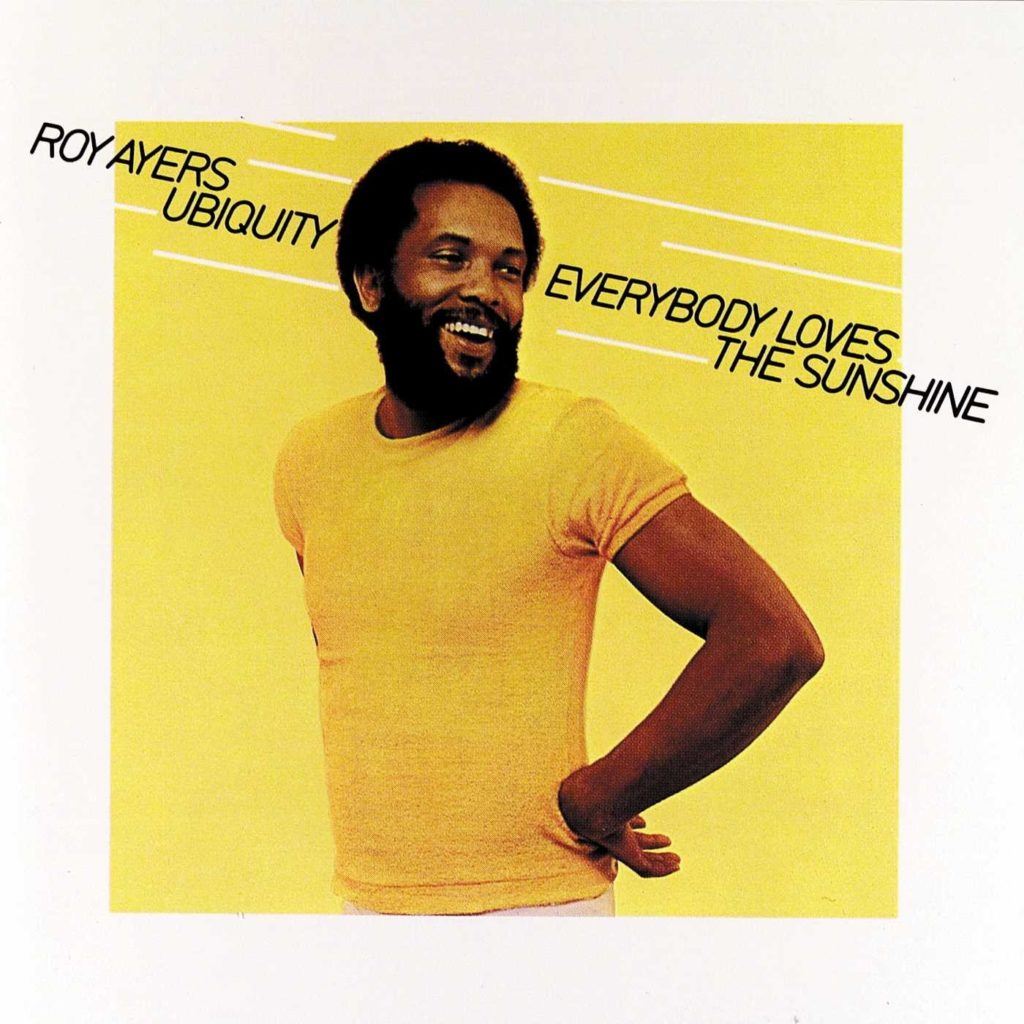 HECTOR PLIMMER (Albert's Favourites)
Hector Plimmer from Albert's Favourites delivers our 5th Lockdown Selection. The South London based producer, drummer and DJ provides us with 9 (+1 only available on Youtube) certified classics and some of his biggest influences. Do make sure you check out his own productions here.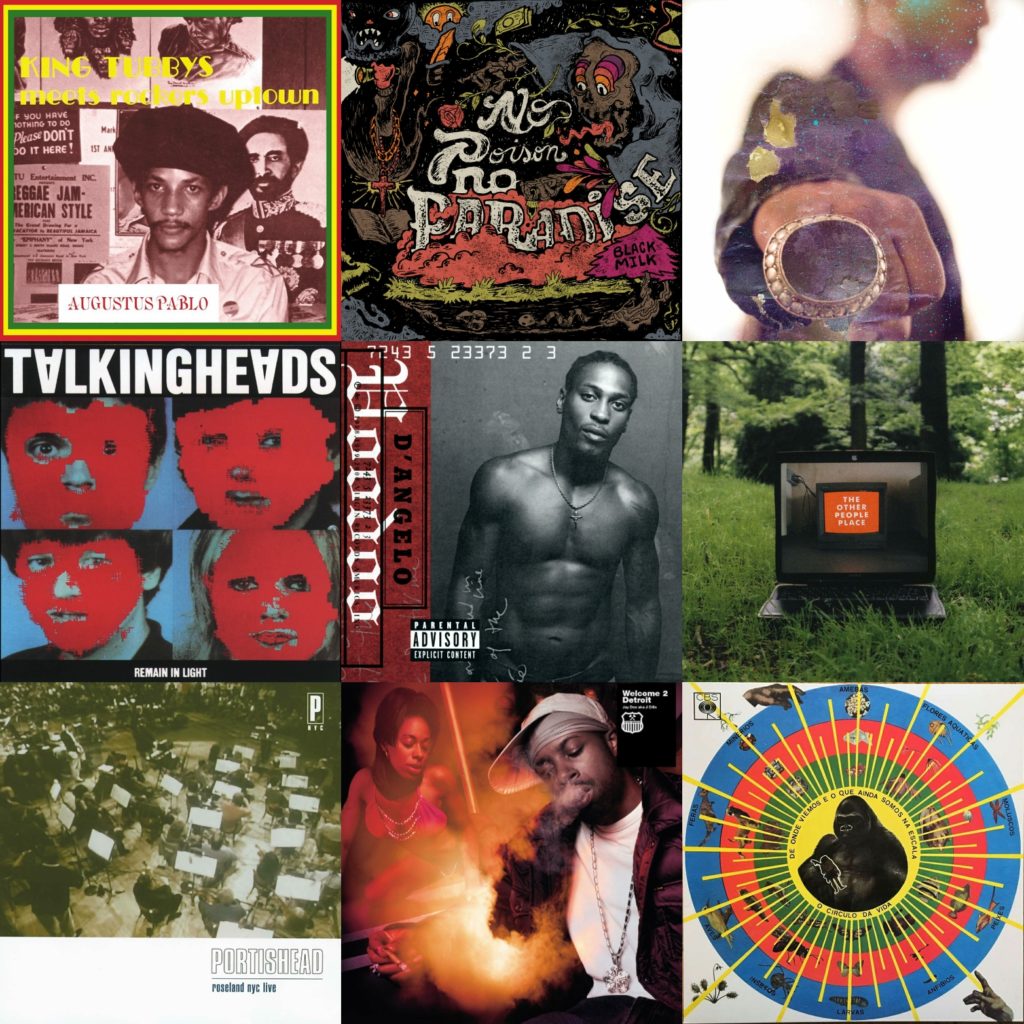 POCZ (Olindo Records)
Friend and family of Olindo Records, Carlos Pocz delivers 12 albums (2 of which are only found on Youtube) with messages to elevate your consciousness and expand your mind, containing the power to soothe your mind, body and soul.
BURDA PELLET (For The Soul, Kiel)
Venezuela brother Burda Pellet drops his Lockdown Selection with a mix of reggae, dub, afro-caribbean jazz and more sounds to keep you sane during these crazy times.
HéCTOR CAVALLARO (Paris, FR)
Venezuelan composer and musicologist Héctor Cavallaro delivers a Lockdown Selection with a broad range of music to dig into. From avant-garde compositions by William Basinski and John Cage to more contemporary sounds by Kanye and Tyler, the Creator. You can check out his own work here.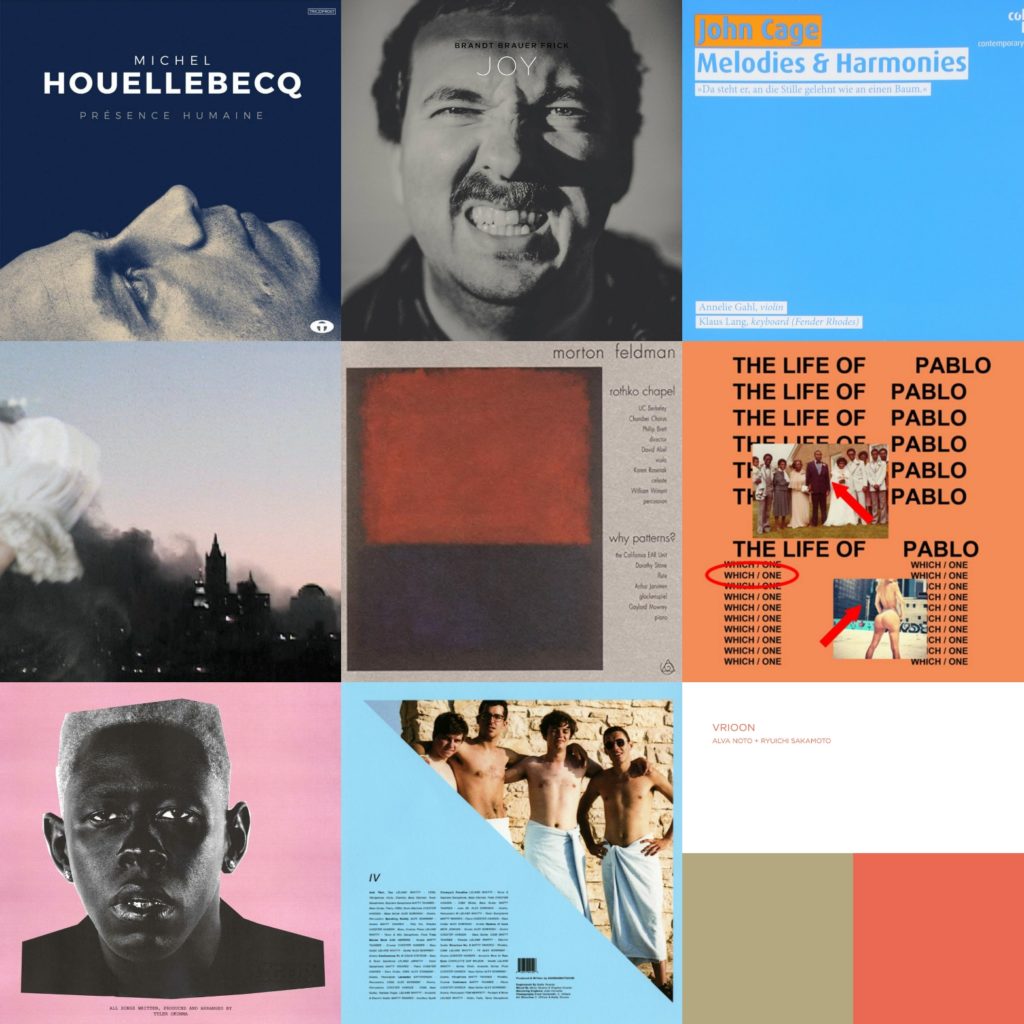 EDGAR BONILLA (Insólito UniVerso)
Keyboard player and composer Edgar Bonilla Jiménez from Insólito UniVerso provides a selection of 10 timeless albums for quarantine covering a wide range of influences and inspirations for his own compositions.
OLIVER BRUNETTI (Colectivo Futuro / Olindo Records)
Our own Oli Brunetti compiled a playlist of firm favourite albums that are his absolute go-tos for unwinding. Soothing sounds from Brazil, France, Catalonia and Senegal, ethereal folk from the UK, 12-strings guitar solos on ECM, and more besides.