Sun Ra. If you don't know get to know. Restricted by Earthly cultural bias, racism and close-mindedness, Sun Ra took off for the stars and returned before anyone could even reach the moon. Active from 1933 until his death sixty years later, Ra performed and wrote a staggeringly large range of jazz based music, including swing, ragtime, big band, modal, avant-garde, improvised, and pioneering use of synthesizers; leading his Arkestra according to a strict regime with almost constant rehearsals, and recorded over 100 albums. Through his performances, lectures, and the occasional film, he explored egyptology, astrology, numerology and spearheaded what came to be called afrofuturism. His longest disciple, current leader of the Arkestra and incredible saxophonist in his own right, Marshall Allen, has personally selected the first authorised, internationally released Sun Ra compilation we can remember and it has exceeded all our expectations. Out on Strut Records, the release contains 20 interstellar journeys lovingly re-mastered from the original tapes. This compilation truly has something for everyone: Arkestra novices, casual listeners and Sun Ra addicts. Classic space jams such as Interplanetary Music, cult rarities such as Astro Black, and unreleased versions such as Island In The Sun, the selection is varied, strong and at over 2 hours, incredibly listenable. As if the music wasn't enough, the killer artwork was done by friend of CF, Lewis Heriz. Don't wait, buy on sight.
Yet more goodness from Stones Throw Records, on the hip hop flex again. To our ears, Homeboy Sandman is one of the best in the game right now, combining a tight flow, lyrical content, song concepts, frankness and a sense of humour. Hallways is only Sandman's 2nd full-length for the label after a spate of mini-albums, and is worthy of your time, despite the high output. This record has many high points, varied flows, and beats from a host of producers that gel well together under Homeboy's rhymes. Cases in point, Problems (Produced by Knxwledge) and America, The Beautiful (Produced by Jonwayne).

Pyramids Of Space – Pyramids Of Space
Amidst the ongoing revival of 90s IDM / Electronica (see Boards Of Canada or Aphex Twin), Mordant Music has taken to the task of releasing an excellent collection of lost recordings from the mysterious Pyramids of Space. Dating back to the mid-nineties and allegedly out of Cornwall, this 22-track offering is only available on cassette and digital formats, which is a bit of a shame because a vinyl version would certainly serve a few dancefloors well. There's a lot of tracks to get through on this one, but we can assure the timelessness of the music makes it all well worth it.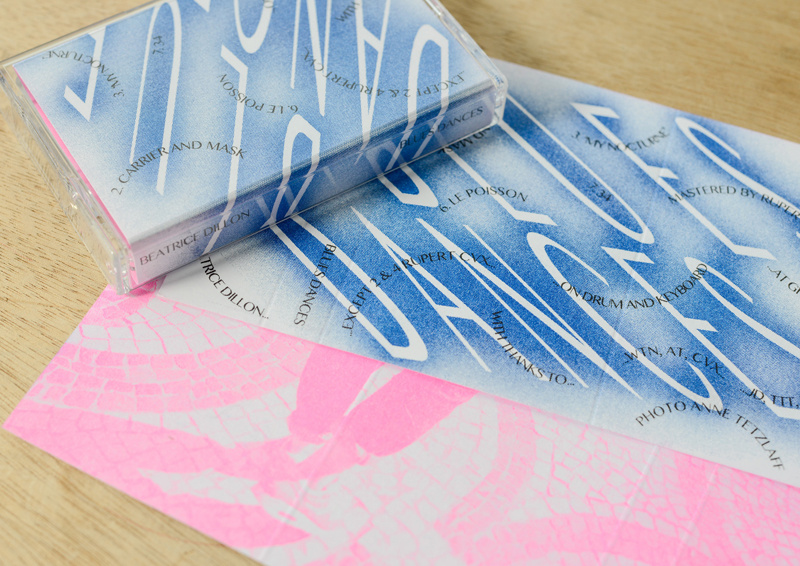 Beatrice Dillon – Blues Dances
London based sound artist, selector, and composer Beatrice Dillon turned in an absorbing 30 minutes of dubbed out goodness for Where To Now? Records. The music on Blues Dances is as much inspired by dub techno precursors Rhythm & Sound or Maurizio as it is from Beatrice's interest in ethnic rhythms and compositions. If you weren't lucky enough to get one of the beautifully packaged tapes, you can still grab her mini-album in digital formats here.
Suzi Ecto is the debut album by up and coming producer Call Super. Now based in Berlin, JR Seaton's music touches upon early IDM and Detroit techno textures, but still managing to carry the sound forward. The introspective mood set by album opener Snipe is quickly set aside with the more melodic and head nodding Dovetail, on which you can hear traces of Detroit electro alongside a "new-agey" synthesized melody. Pass the mid-point, SE is perhaps our favorite track here, its sprawling ambiance slowly coming to the forefront as the track squelches its way towards Planet E. The playfulness and variety of Seaton's delicate compositions are key in making this album a great listen, start to finish. Keeping our ears intrigued until his next transmission.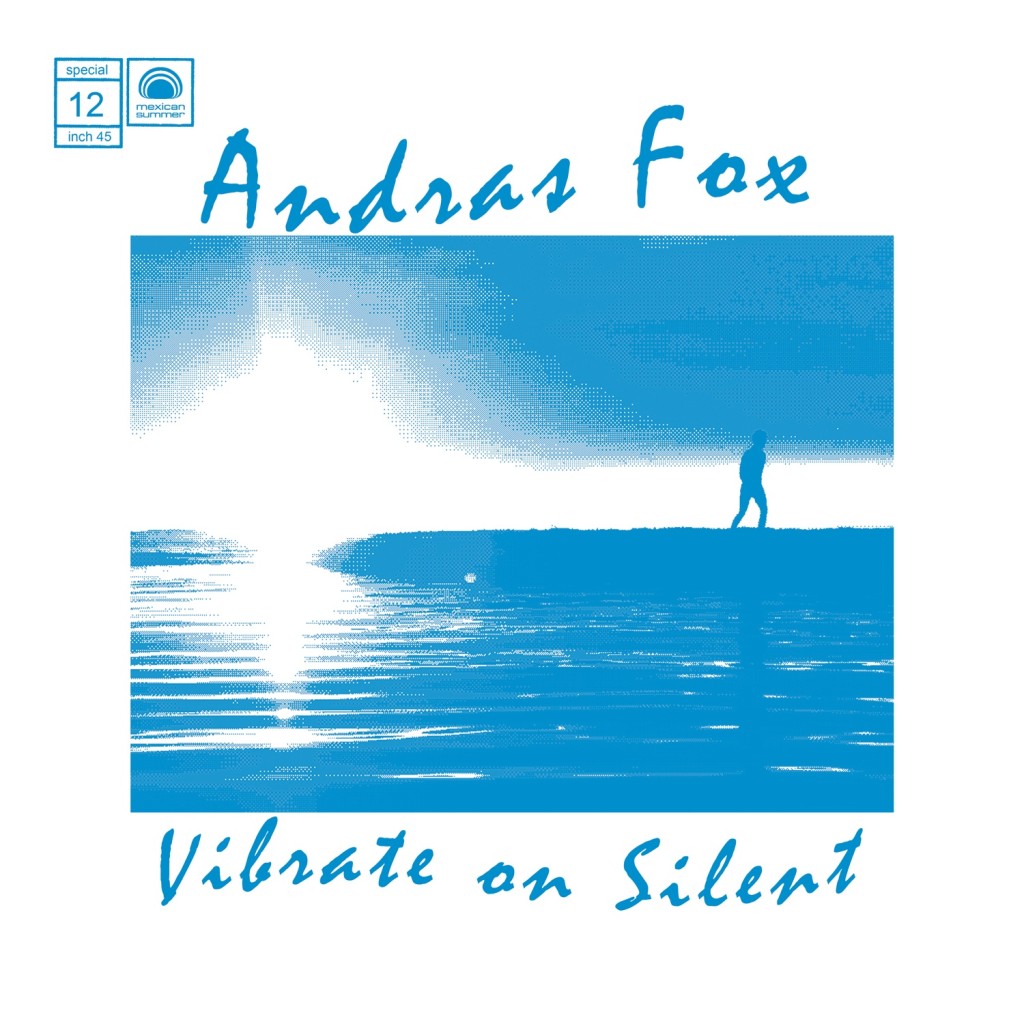 Andras Fox – Vibrate On Silent
Another great EP from Andras Fox, keeping modern boogie alive with 6 cuts of the silkiest jams. With nothing but synths and drum machines holding down the funk, Andras drops slow g-funk bombs such as Pontoon and mid-tempo grooves with Ankle Snapper. Essential for fans of Dam-Funk, Beautiful Swimmers and Metro Area.