Music worth sharing makes a post-summer comeback with 'nuff good music for your ears. Having paused after our March feature in order to complete our site redesign, we've decided to give you a full roundup of all of our favorite releases from the past 6 months. There's a few obvious picks in Kamasi Washington, The Internet, and Hiatus Kaiyote; but we hope you'll also find pleasure in discovering less well known gems from the likes of Dr. Yen Lo or Joshua Abrams. From jazz to techno, there's plenty of music to check out from across the spectrum. So let's get right to it.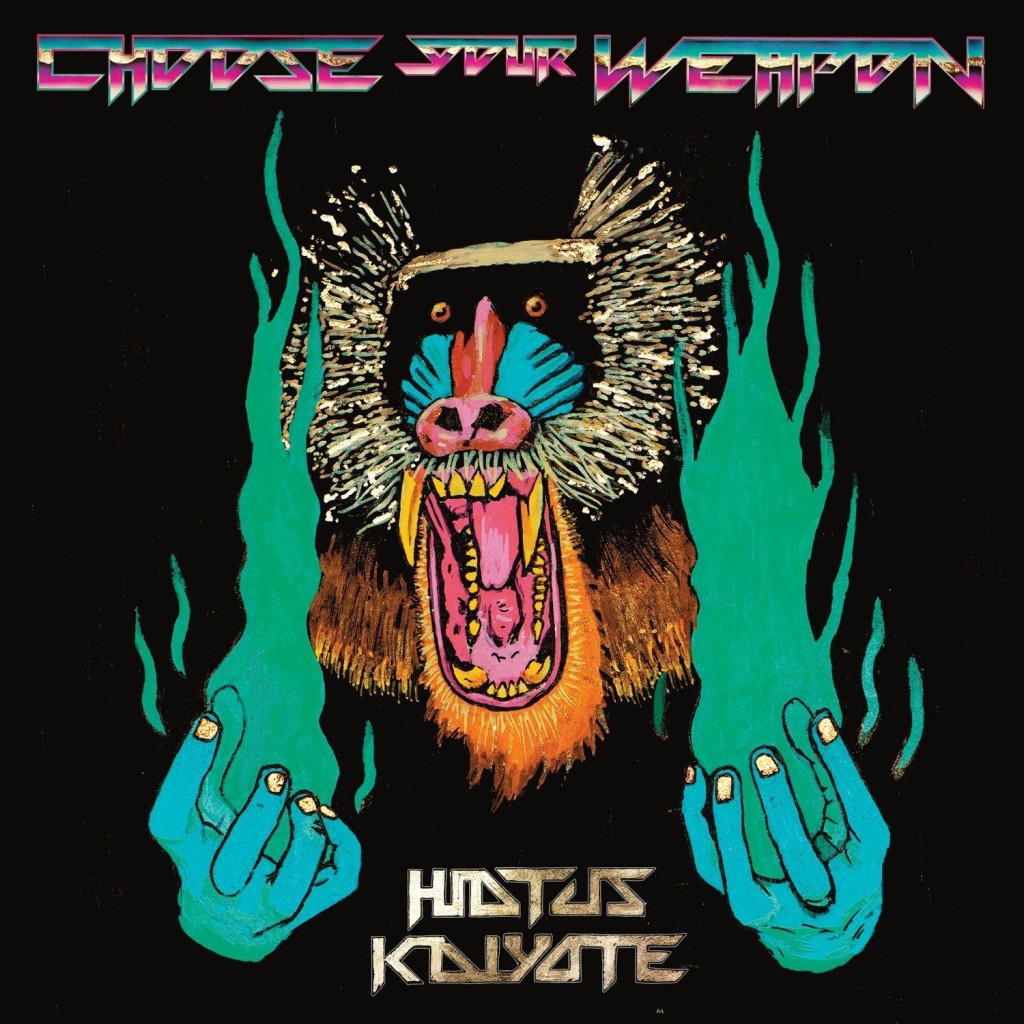 Hiatus Kaiyote – Choose Your Weapon
You've probably already heard and read about these three albums countless times, but it's never a bad time to revisit the soulful sounds of Hiatus Kaiyote's sophomore album, the low slung funk of The Internet, and Kamasi Washington's spiritual jazz opus.

Emanative – The Light Years Of The Darkness
Now this album is very close to our hearts, having had Emanative guest on the Boom Music radio show to talk about this album; but more importantly, it's an incredible record. Emanative, aka drummer and producer Nick Woodmansey, collaborated with a who's who of legendary and contemporary jazz greats to create a double LP's worth of reinterpretations of some of his favourite spiritual jazz songs. Nick teams up with The Pyramids to tackle Pharoah Sanders' Hum Allah Hum Allah Hum Allah, Sun Ra Arkestra member Abdul Abdullah on not one but two versions of Love in Outer Space, Collocutor and Finn Peters on Joe Henderson's Fire, with Four Tet for a blistering version Don Cherry's Makondi, and much more besides. Essential purchase without a doubt and contender for jazz album of the year.

Carsten Meinert Kvartet – To You
A holy grail of Scandinavian jazz, recorded in Denmark in the late 60s by a young Carsten Meinert and co. The album was inspired by previous visits from John Coltrane in the early 60s and recorded in between playing at various European jazz contests and festivals. To You features a beautiful version of Coltrane's Naima, as well as other heavy spiritual jazz recordings of the highest caliber. It goes to show how jazz is truly a universal language and one that can be spoken in true form regardless of where you are coming from.
Jazzman Records rarely disappoint and this summer they continued to reissue and compile important and engaging music, such as Premonition by Sadaka, as part of their holy grail series, a very rare, spiritual jazz album from San Francisco, long sought after by fans of deep cuts such as African Violet and the more uptempo You Make the Sunshine. On the compilation side, they also released an awe inspiring collection of rare and privately pressed 70s British jazz, packed full of highlights, from the Nottingham Jazz Orchestra's Sixes and Severns to Frank Evans' mystical Bistro Kid.

Natural Information Society – Magnetoception
It's not difficult to overlook the achievements of Philadelphia bassist Joshua Abrams; if anything due to the fact that he has been involved in as many as twenty different projects, both as a leader and a sideman, perhaps most famously as part of the initial The Roots lineup. Natural Information Society is one of his most recent projects and one that features a cast of rotating musicians, including drummer Hamid Drake, guitartists Jeff Parker and Emmett Kelly, harmonium player Lisa Alvarado, and of course Joshua Abram on a host of different instruments, but mainly on the guimbri. The music on Magnetoception is hypnotic and engaging, its nine compositions sound like nothing else being made today, they sound neither new nor old, and they will surely make you loose yourself in a trance. Check this vid for further proof.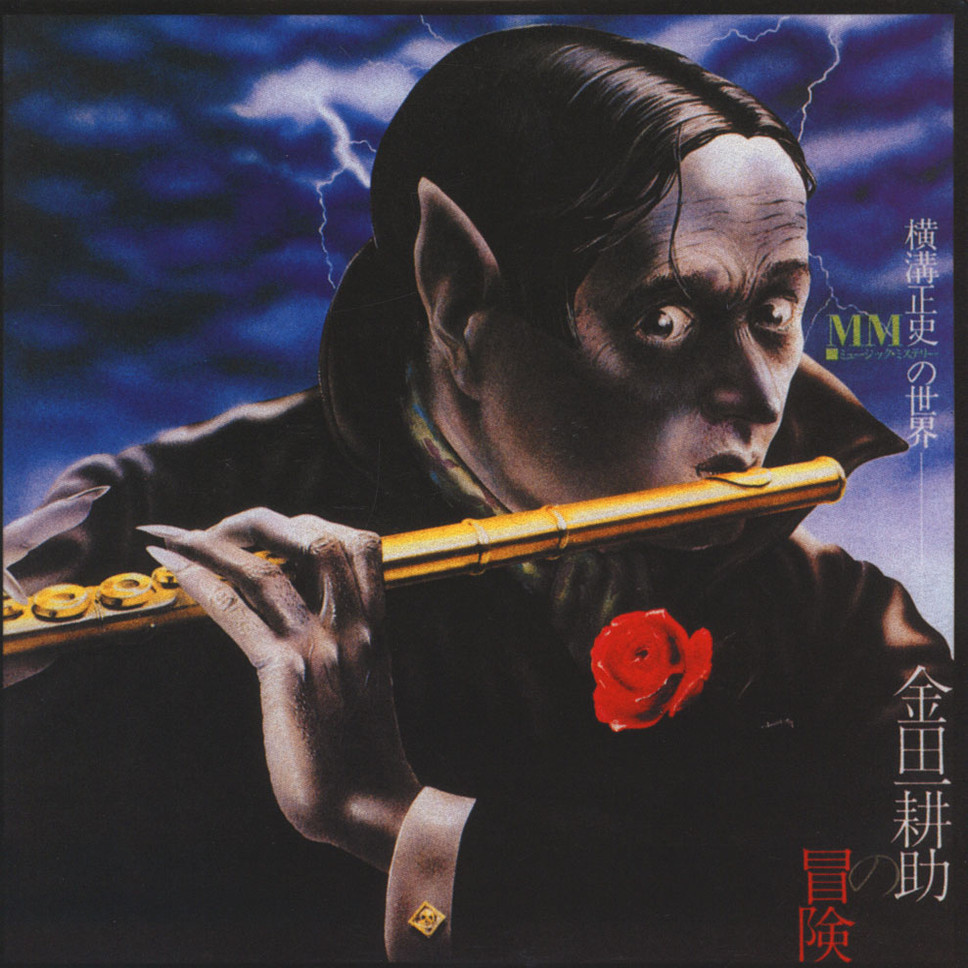 The Mystery Kindaichi Band – The Adventure of Kohsuke Kindaichi
A record steeped in, well, mystery, released in 1977 in Japan and full of the dopest and funkiest breaks, boogie, and odd samples. We were put onto this one by friend of CF and provider of futurecast #52, Antony Myers some time ago and when we noticed it been reissued by the equally mysterious Chat Noir label in an extended 2×12" format. The OG is out of reach, act soon before this good sounding repress is too.
It's been a great year for Dego, with his most regular release schedule for a long time, this summer put three Dego related releases in our record bags, a solo LP on 2000 Black – The More Things Stay The Same, and two great EPs in collaboration with regular partner and keyboard maestro Kaidi Tatham – Adam Rock Dissed!! featuring one of our favourite beats of the year on Backchat for Toprock, and EP 2, containing four grooves so vital it's hard to name a winner.
A record that immediately caught our ears as soon as we heard it on the Honest Jon's stereo one Sunday afternoon. Solar is heavily rooted in the jazzier strains of Brazilian music, while also carrying a feel not too dissimilar to golden era broken beat emanating from West London. We dare you to find an album with more summer vibes than this one.

James Mason – The Dance Of Life
We were so psyched to hear the news about unheard James Mason material to be released on the Rush Hour camp earlier in the year and it certainly did not disappoint. While 'The Dance Of Life' is certified peak time jazz-funk heaviness, while 'Up Jump' is more reminiscent of his proto-house experiments on 'I Want Your Love' and 'Nightgruv'.
Kai Alcé is another producer who's had an equally strong release schedule in recent times. A highlight of which is this 45 on Sounds Familiar that features two spiritual and overtly political House (or dare we say rare groove?) cuts. Not to be dismissed is his Take A Chance EP, out on his own NDATL Musik label, which features 3 outstanding Larry Heard remixes. Both releases have been continuously doing damage at our Boom Music nights over the summer.
Three releases that caught our more electronic leaning ears came from three varied sources. Italian producers, Nu Guinea EP totally caught us by surprise, with their EP for Tartelet carrying a sound that's steeped in the more soulful side of House, together with a classic Boogie feel and New Age stylings; these guys we're definitely keeping an eye out for.
UR affiliate Santiago Salazar released an utterly good 8-track LP that takes cue from a way of life or rather a philosophy "that integrates self-awareness with cultural identity". Chicanismo is one of those unique records that manages to take the classic sound of Detroit into the future flawlessly.
Finally, 2AMFM, the production duo of Tadd Mullinix aka Dabrye and D'Marc Cantu, finally got together after a string of EPs that span 10 years to create their debut full length on Tadd's own Bopside label that's full of raw jacking rhythms and lush chords that serves both the feet and the heads.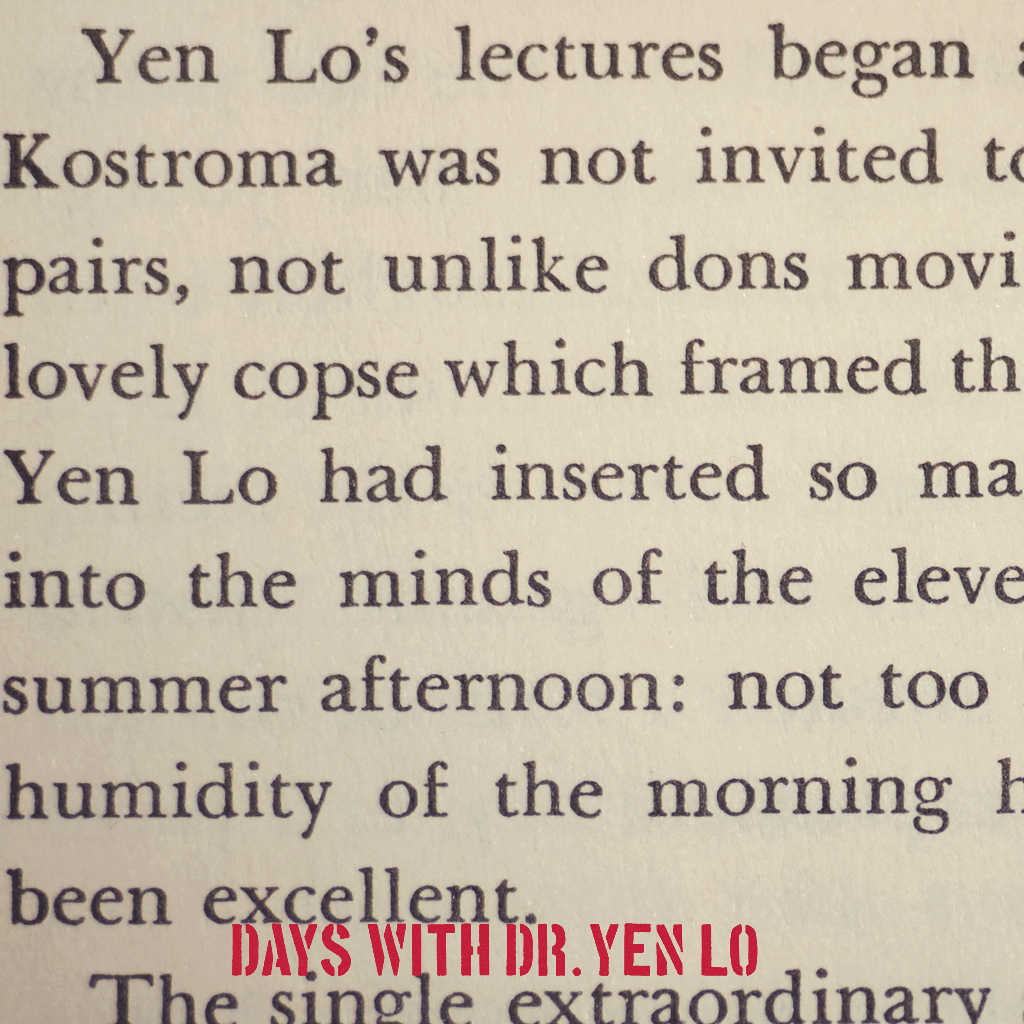 Dr. Yen Lo – Days With Dr. Yen Lo
Brownsville's Ka and producer Preservation got together to release what could easily be one of the best hip hop albums of the year in Days With Dr. Yen Lo. A collaboration that came about in an organic fashion and that's cemented by the respect both artists have for each other's work, and one that feels as if it's been going on for years given how cohesive and genuine it all sounds. While Preservation plays a mean sampling game and will surely have crate diggers salivating, Ka's lyricism is still grade A certified.

Various Artists – Rastafari: The Dreads Enter Babylon 1955 – 1983
Another fantastic compilation from the Soul Jazz / Sounds of the Universe gang, this time focusing on the more spiritual roots of reggae emanating from Jamaica across a span of 30 years all in praise of the almighty Jah Rastafari. One for early Sunday mornings or late night bass heavy incursions.