Jon Santino
Uncle Tony's Donut Shoppe
Orlando, USA
It's not everyday one meets like minded people who are willing to share their knowledge and passion in a pure and honest way, but such was the case when we ventured to Orlando this past winter to pay a visit to Uncle Tony's Donut Shoppe pop up at Spacebar in the city's rather interesting Milk district. Now only a few months down the line, the Donut Shoppe has a beautiful permanent home on 703 N Orange Avenue, and when Jon approached us to create the image for a new party they came up with, we proposed the idea of running a London edition of the event at our favorite spot in town, Brilliant Corners. Now that The Sounds of Togetherness is set to launch at Uncle Tony's on October 24th, we thought it would be a great time for Jon to record a futurecast for us featuring the music that inspired the nascent wax only night.
Artwork has been created by Colectivo Futuro. All photos of Uncle Tony's were taken by Harold Fandino.
CF: How and where was this mix recorded?
This vinyl only mix was recorded in one take at Uncle Tony's Donut Shoppe on September 22.
CF: How did you first get involved with music? When did you start diggin' and collecting records?
I used to "DJ" (mainly just play songs) some events for my Mom's church to raise a few extra bucks while in college, but it wasn't until I got my hands on my first set of Technics 1200s in 2009 when I really started to "get involved". I started hanging out a lot with DJ YNOT (Tony Garcia aka Uncle Tony) around that time and he was really one of the first guys I had met around my age that sought after and collected vinyl. It didn't take very long for me to catch the bug and I haven't been able to stop obsessing over records ever since.
CF: You recently opened Uncle Tony's Donut Shoppe in Orlando, why a record shop and why now?
We live in a time where most people's art, music, and book collections can be stored on a hand held device. People are paying for subscriptions to stream songs over the internet. While this is convenient, this will never truly be able to replace the culture of collecting something tangible; the feeling of owning a piece of recorded music history. The feeling of finding something new. Not because a computer algorithm thought you'd like it, but because a few guys who dedicate their lives to unearthing these timeless masterpieces recommended it. We want to bring the record store experience back to the consumers and music fans around the world, and there couldn't be a better time for it.
CF: Where does the inspiration for The Sounds of Togetherness come from? What's the party about?
The Sounds of Togetherness idea comes from a beautiful spiritual jazz album from 1975 by Jothan Callins called 'Winds of Change'. There is a 4 page booklet insert that has some very powerful words from Jothan: "As a new order evolves in the world today we all can make a contribution by not accepting the commercial garbage presented to us as music. We must replace this pollution with real music, music that is strong in its message in teaching us to live together".
Music is extremely powerful, especially considering how it enters our brain and what the frequencies can do to our mood and behavior. This party is about planting a seed of positivity, love, and good energy in our guests by playing music that was created with those same intentions.
CF: What is your favourite thing about living in Orlando?
My favorite thing about living in Orlando is the fact that the barriers to entry aren't as difficult here to start something! If you want to be an entrepreneur, an artist, WHATEVER it's not super difficult to get it started here in Orlando. It's probably due to the low cost of living and the fact that our city is really only as old as Disney World is…we have a lot of room for growth. Everything hasn't been done here yet
CF: What do you normally listen to at home? What are 3 of your favorite albums past or present?
Lately I find myself enjoying a lot of jazz at home. It's always tough to limit the number of favorite albums to just a certain few, but I'd have to say currently my faves are: Tarika Blue – Tarika Blue, The Lyman Woodard Organization – Saturday Night Special, and Tim Maia – Racional.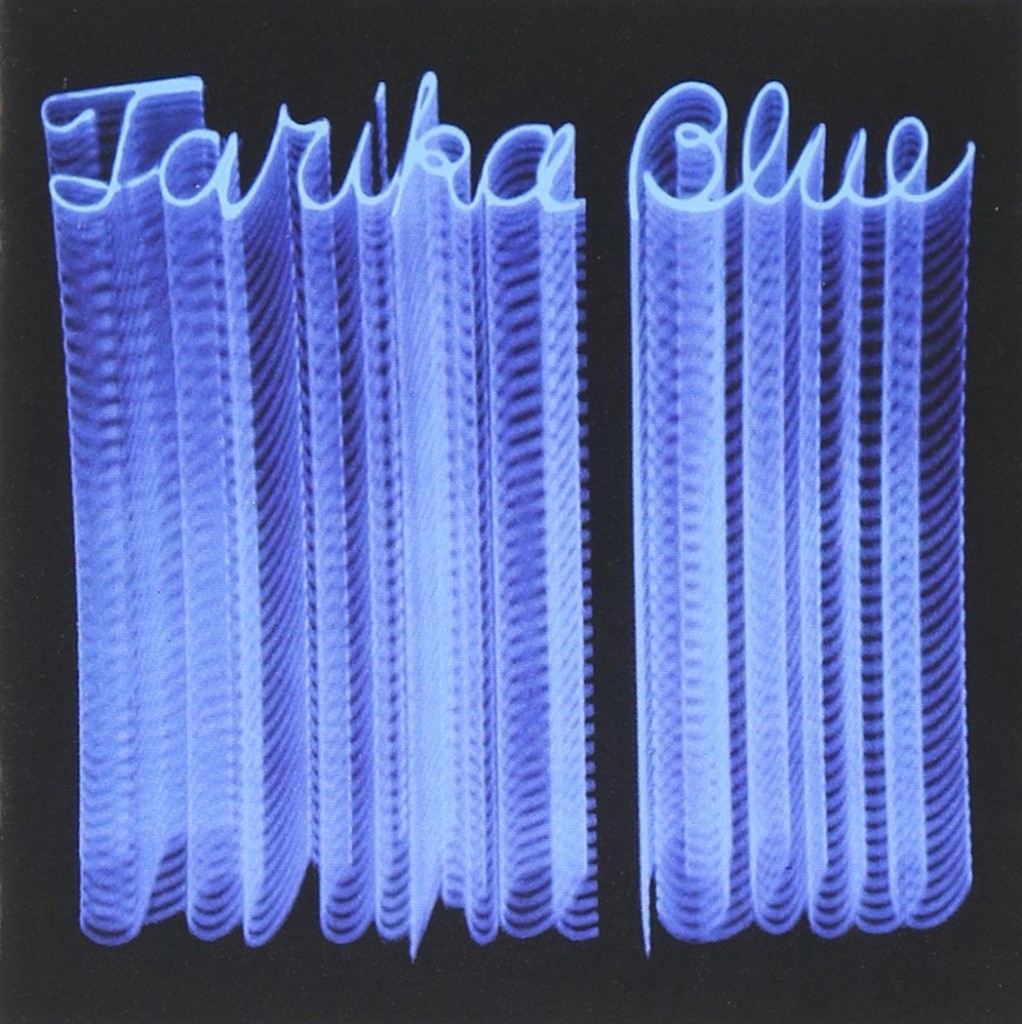 CF: Now that Uncle Tony's has settled with a permanent space, where do you see it growing in the near future? Are there any other dream projects you might have down the pipeline?
We are going to be incorporating a beer & wine lounge in the near future and start hosting events featuring DJ talent from around the world! The first one is on October 24th in celebration of Fela Kuti's birthday (infos here). Maybe one day when we have this whole thing perfected we'll look at opening another Uncle Tony's somewhere else, we'll see 🙂