Philipp Igumnov aka woodcum is a 20-something Russian artist, whose mysterious and fascinating illustration works we discovered through his flickr profile and immediately felt obliged to reach out to him for an interview. His art pieces meet at the crossroads between collage, illustration, and often times photography to create otherworldly situations, which are full of hidden meaning and often a hint of humour of the dark kind. This sort of wit is best exemplified by his alias woodcum, which came about after noticing his English teacher would often repeat the words "would come" during lessons.
CF: tell us a bit about yourself. when did you start creating art and what were some of your early influences?
I think it was about 5-6 years ago. I was heavily inspired by vintage collages and some digital illustrations. During that period I had a lot of free time because all my friends were very busy and I was not. So that allowed me to draw and make collages almost all day long.
CF: your works often blur the lines between collage and illustration. why do you choose this format to express your ideas?
Collages make the picture more realistic than illustration, but I can also draw on top of it and make the piece more unified than just a collage. I think so, maybe I'm wrong.
CF: which graphic artists, old or new are you most inspired by?
Mark Weaver
Arturo H. Medrano
Dan Mountford
Dale Murray
Anna [I don't know her surname]
Dmitry Maksimov
Andre Breton
Albrecht Durer
And a huge number of other artists
"Collages make the picture more realistic than illustration. I think so, maybe I'm wrong"
CF: if you could choose a soundtrack for your work, what would you choose?
Don't know. It's depends on the mood, I think. In my journal I'm trying to choose a soundtrack for every picture. Some of my favorite artists are Olafur Arnalds, SayCet, Boy is fiction, Ben Frost, 65daysofstatic, Sad Souls, Sigur Ros and Evergreen Terrace.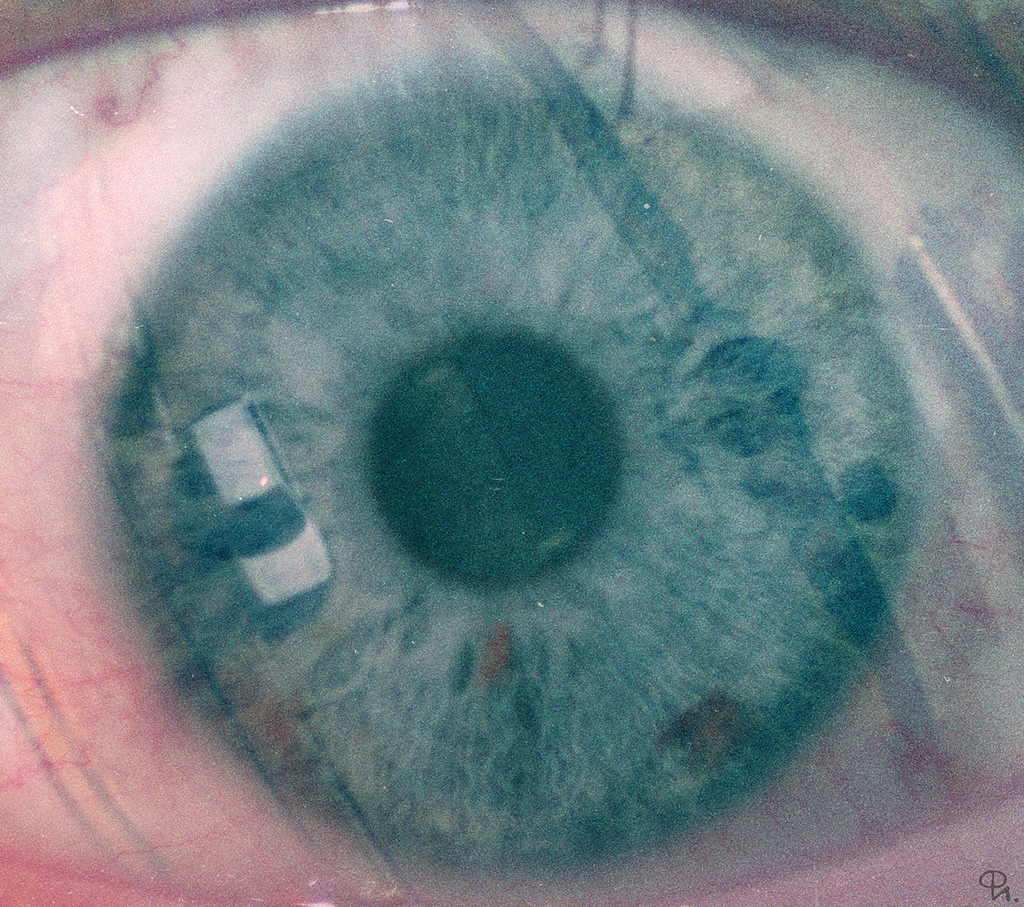 CF: what is your favorite thing about living in Moscow?
Ohhh! I think this question is the most difficult. I haven't been anywhere except Moscow (and Moscow region), so I can't compare this place with anything.
CF: are there any mediums you haven't worked with yet that you would like to explore in the future?
Yes, I'd like to learn to draw beautiful and realistic images. I'd like to keep drawing on paper, wood, and metal sheets. Wood is a material that I'm specially interested in. I've actually tried to draw on wood once and it was cool. So I would like to explore that further.