Yasuharu Sasaki
Photographer
London via Tokyo
We met our next Colectivo Futurist at one of our events in London, when he brought his photography prints for us to have a look at. Yasuharu Sasaki's photos struck us instantly. While his subject matter might seem to be quite simple, it's the way he manipulates the camera and available light to capture objects with intimacy and an acute attention to detail that makes his photographs so stunning. We liked his work so much that we had to ask Yasuharu to exhibit some of his prints at our next Junktion event in London this coming Friday, Jan. 25th.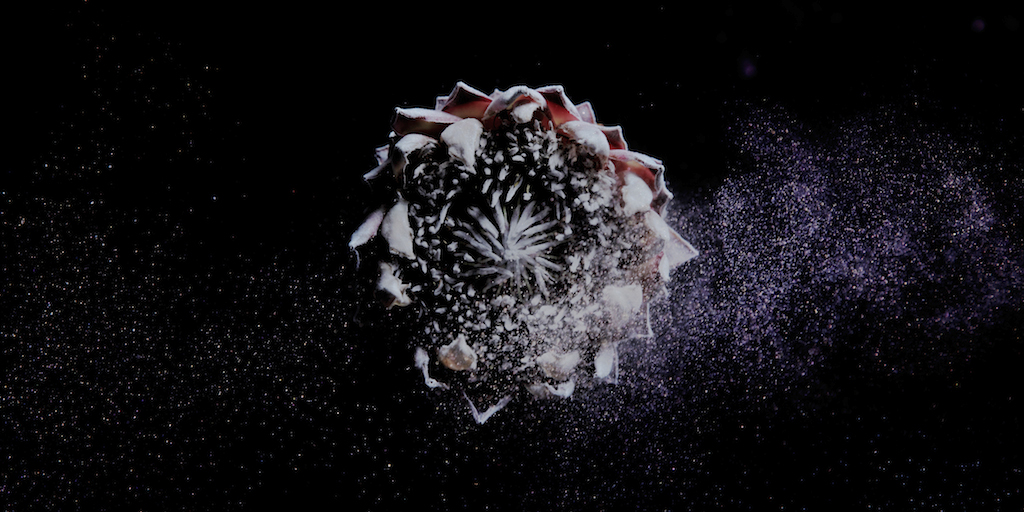 CF: tell us a bit about your background. how did you become a photographer?
After graduating from photography school in Tokyo, I worked for an advertisement company before becoming a freelance photographer.
CF: who are you inspired by? do you have any favorite artists or photographers that have influenced the way you work?
There is no one in particular who has influenced my work, but my favorite photographers are Henri Cartier-Bresson and Nick Knight.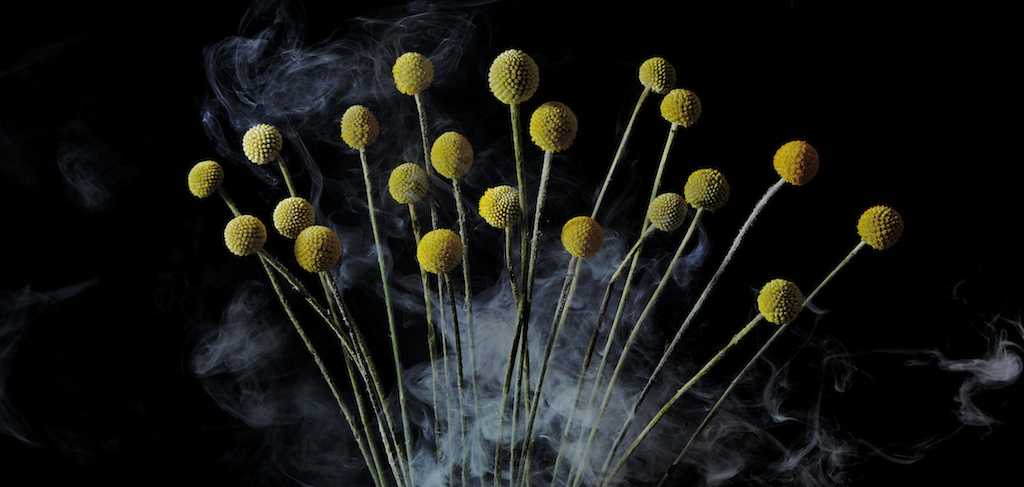 CF: what is it about the medium of photography that interests you the most?
Photography interests me as it can capture things from a different perspective. It also allows us to notice certain moments, objects, or people which are sometimes overlooked. I also find I can freely express what's on my mind into something visual.
"My dream project would be to photograph the other side of the moon"
CF: if you could choose a soundtrack for your work, what would you choose?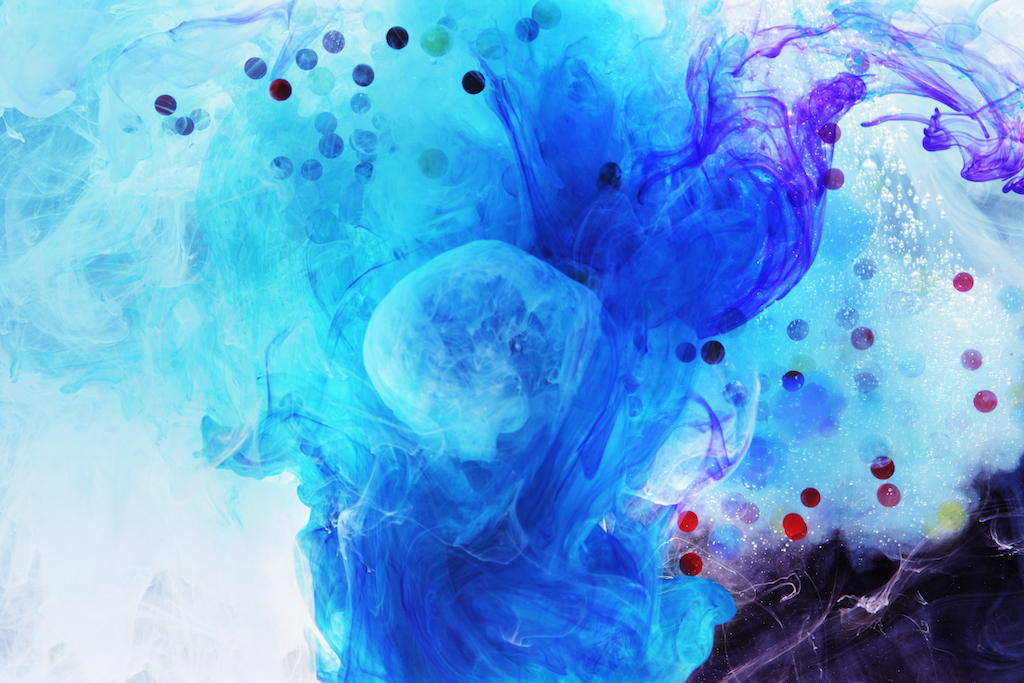 CF: what is your favorite thing about living in London?
British sunshine, and white trails that follow behind a plane in the blue sky during summer.
CF: what or who are you most looking forward to photographing in the future? do you have a dream project you would love to work on?
My dream project would be to photograph the other side of the moon.