Alan Mckinnon
Back2BackFM
London, UK
We've been asking Glasgow-born and London-based DJ Alan McKinnon for a futurecast for a long time now and finally he has given up the goods, just in time for his own birthday, as a present from him to us and everyone reading and listening. We met and first got to know Alan in London, shortly before he began his weekly Saturday morning show on Back-2-Back-FM, 'Duvet Rustling Jazz', now essential listening for jazz new and old, rare and affordable. We knew he would go deep into his considerable collection for this edition, for which he has delivered 65 minutes of jazz 45s.
CF: How and when was this mix recorded?
After lengthy procrastination, the mix was done live this afternoon in my home studio, between bouts of home-school nudging. All original 45s, from the piles and boxes that seem to breed when I'm not looking.
CF: Are there any other common themes that string these records together, or encouraged you to pull them out?
It's impossible not to be affected by the insanity of the world right now. I wanted to say something about it in the only way I know how, through the music that's meant a lot to me through decades of listening. Odes to love, finding peace, seeking epiphanies, witnessing unrest and uprisings and wanting to make change happen NOW.
Plus they're all great records, and the 45 thing means you can cover a lot of jazz ground in a short set, in ways that a typical jazz set wouldn't allow.
CF: How did you start collecting records and DJing?
I've been buying & collecting since before I can remember, spending every penny of pocket and paper round money on vinyl. DJing paid the rent at college, and I've been buying records with rent money ever since.
I should add… Club Sandino in Glasgow was the rabbit hole I fell through all those years ago, so a massive 'chapeau' to Nick, Gordon and Gary, without whom I'd have far fewer records and far more money. CHAPEAU!
CF: Like many we are massive fans of your weekly "Duvet Rustling Jazz" show, even setting alarms for it! Can you tell us a little more about them? Are there any radio shows in particular that inspire you in turn?
Ha, you charmer. That's really kind, and I'm glad you enjoy the show. So, the show runs weekly, LIVE every Saturday from 8-10am on Back2BackFM. I'm based in London, and have been doing the show from home for most of its four and a half year weekly run
Originally, I wasn't sure about the slot, but I've tried to hone the stuff I play to fit the time of day, and the name kind of bubbled up in the early weeks. It's all jazz, all vinyl, always. But it's jazz in essence, not as a constraint. From modal to spiritual to the dancefloor, from hard bop to latin, from Brazil to Japan, Havana to Hungary. But always and only on vinyl. And sometimes on a 45.
I'd been trying to get into radio for a while, having spent years and untold sums being inspired by Gilles, Patrick, Kev Beadle, Norman Jay, Femi and Marco (Young Disciples) on KISS. More recently, and pretty much weekly, I try to catch Harv Nagi (PointBlank), Greg Belson (dublab), Nick Hosier (Stomp), and many of my fellow Back2Back DJs.
CF: Ha ha! Sometimes it's hard to keep up with all the shows AND listen & dig through new & old releases AND even listen to records we already own!
I have a very understanding wife and son. VERY understanding. I think the records breed when we're not looking.
CF: you recently started a new weekly show on Tuesday, 'Escape-ism'. What's the concept?
Escape-ism… is it
a. a James Brown tune
b. a club i ran a long time ago
c. a name for the right kind of show for this time in the world
d. a need we all have, whether furloughed, unemployed, working, home schooling or home schooled…
e. all of the above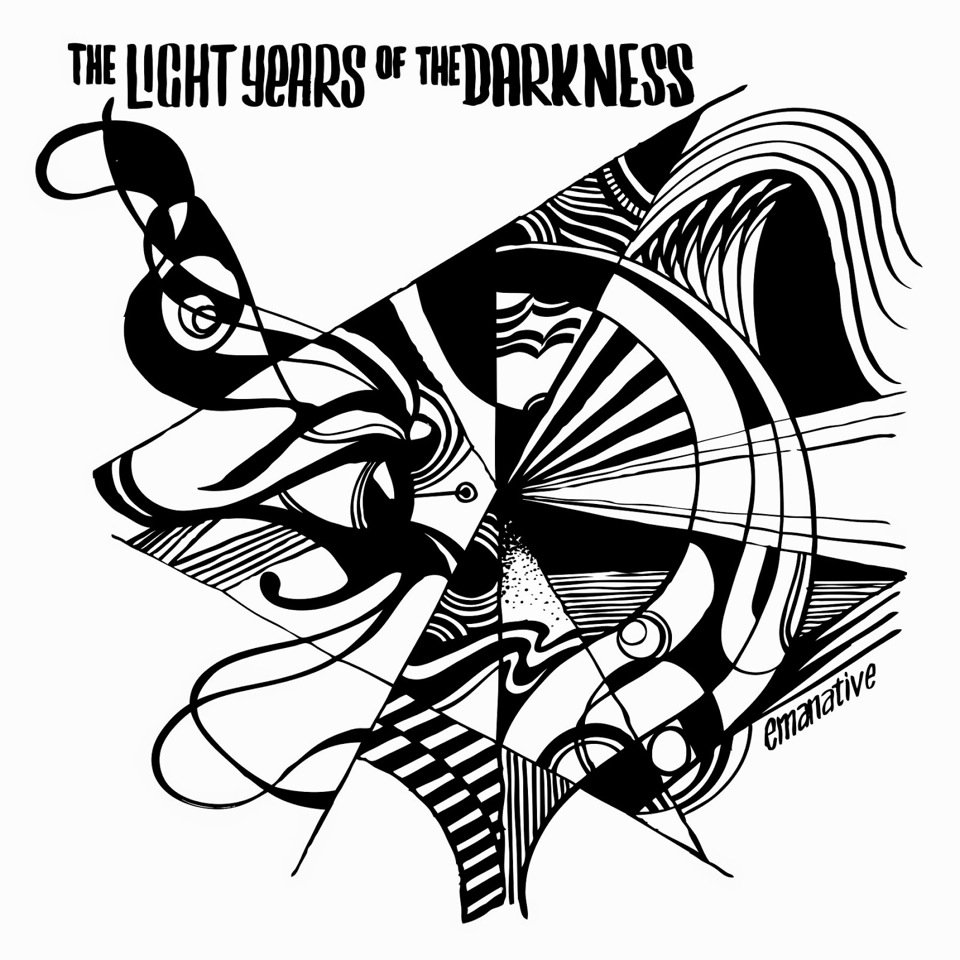 CF: Are there any albums that have been particularly rewarding or soothing over this recent isolation period?
There are a few that fight their way to the turntable more than others:
John Coltrane "Coltrane"
Lee Moses "Time and Place"
Archie Shepp "Attica Blues"
Van Morrison's "Veedon Fleece"
Emanative "The Light Years Of The Darkness"
.. And the imminent Asher Gamedze and Vibration Black Finger releases, which are going to set your ears alight.
CF: What's your favourite thing about living in London? What would you recommend to someone visiting for 24H?
It's the only place I wanted to live when I left Glasgow. And, for all its issues, I love living here. it's been my home now for more than 25 years. An ideal day? Do some record shopping, have a couple of pints, eat at Tayyabs or Meze Mangal, get the boat home.
CF: What's the first thing you'll do once the COVID-19 lockdown is fully over?
Oh, drinks, food, a good gig, all shared with friends. Even the misanthrope in me misses people. Some people. Sometimes.
– – – – –
Catch Alan McKinnon every Saturday morning, 8 to 10 am, UK BST on Back2BackFM for 'Duvet Rustling Jazz' and on Tuesday's 2 to 4 pm for his new weekly show, 'Escape-ism'.
TRACKLIST
Yusef Lateef – Love Theme From Spartacus
Clea Bradford – Some Day My Prince Will Come
Ahmad Jamal – This Terrible Planet
The Lightmen – Luke
Pharoah Sanders – Colors
Roy Porter 'Sounds' – Lonesome Mood
David Durrah – Kai
Paul Bley Synthesiser Show – Mister Joy
Sun Ra – The Perfect Man
Garrick's Fairground – Epiphany
Edith Peters – This Is The Moment
Harold McKinney Creative Profile – Ode To Africa
Music Inc & The CBA Ensemble – Abscretions
Eddie Gale – Black Rhythm Happening
Hilton Felton – Spreading Fever (Pt 1)
Spencer Jackson Family – Bring Back Peace To The World (Pt 1)
The Pharoahs – Is That Black Enough For You?
Ayalew Mesfin – Yetembelel-Loga
Samuel Beyene – Keresh Endewaza
Leon Gardner – Be There (Pt 1)