King Knut
Servant Jazz Quarters
London
We kick off 2021 with a killer session from the one King Knut. We first met Knut back in 2018 when we hosted our first live session at Servant Jazz Quarters, where he is the manager and booker. SJQ is one of the few remaining hidden gems in London. A small venue with a low-lit basement with great sound and more importantly ran by people who are true music heads and know what they are doing. Here's to hoping they can be back in full force post-COVID. In the meantime, sit back and enjoy this expansive trip through European jazz-rock.
CF: How and where was the mix recorded?
The mix was recorded at home on my 1210 turntable into Logic. I haven't actually had two decks in my house for years, but doing pre-recorded radio shows during lockdown has made me enjoy the process of putting mixes together in Logic.
CF: How did you first get involved with music and how did you start collecting records?
There was always a lot of music in my house growing up. My dad played organ in the local church, but back home we'd listen to soul, blues, jazz and gospel as well as folk and 70s pop. Aretha Franklin, Paul Simon and Dr. John were early favourites. I also started playing piano at the age of 7. My earliest memory of playing records is putting on my dad's copy of Dr John's Gumbo, but I also remember Herbie Hancock's Headhunters as an early introduction to funk and jazz. I must've been around 10.
In the 90s I was into lots of UK dance music, like acid jazz, jungle and trip hop, but I didn't start buying records until the mid/late 90s. I bought a lot of German/European nu-jazz, but also jazz, broken beat, classic funk and hip hop, as well as house and electronic music. Recently, I've been buying lots of 90s UK dub and dancehall, Indian classical as well as more recent electronic stuff. My tastes have always been fairly eclectic, mainly as a result of growing up in a fjord in Norway where musical discoveries were made by reading the only music magazine around at the time and picking up anything that got a good review. In the early 90s that meant listening to anything 'alternative': grunge, rock, trip hop, electro, pop.
CF: Tell us about Servant Jazz Quarters, how long have you been involved in the venue and how would you describe it?
I got involved with SJQ around 6 years ago, first as booking & events manager, and then the last couple of years I've been working as the general manager in tandem with owner Alice Passey. We're coming up to 10 years of operating in February, and I think that is quite unique for a small independent venue in London. It's been an incredible journey, but also lots of hard work, and sometimes it's easy to forget how much amazing talent has been through the doors over the years.
The pandemic has given us an opportunity to look back and take stock, but also reconnect with our love and passion for music, a moment to remind ourselves why we do this in the first place. The response and support from artists, DJs and promoters has been overwhelming, and hopefully we can be back doing what we love soon. In the meantime, we are working on a special series of pre-recorded shows that will be announced at the end of January. It's been an opportunity to focus on the music we really care about and invite some good friends of the venue to perform and collaborate.
CF: You also do a bit of music production. What can you tell us about your own music? Where can we hear it?
King Knut has been my solo project since 2006. Back when Myspace was the place to be, I found myself part of the emerging beat-scene that was happening at the time, hooking up with fellow beat-makers like Fulgeance, Bullion, Dimlite and 2tall (now Om Unit). I did some remixes and touring around then, and released an EP on Musique Large in 2013 before putting the project on hiatus for a while.
In the meantime, I've produced other artists and been a session player in bands as well as managing SJQ. In the last couple of years I've started self-releasing stuff as King Knut again, including 'Unreleased Beats Vol. 3' on tape in 2018 and last year's 'XL EP'. I also have a new project and label with my friend Asher Levitas, which has been an opportunity for both of us to work on sounds that fall outside of our solo material. The focus is more on electronic and spiritual/ambient music, landing somewhere between B12, DJ Python and Laraaji. We have two EPs out so far, with more music in the pipeline for 2021. All of my projects can be found on the Bandcamp pages for King Knut and promise&ruin.
CF: What about your radio shows? Tell us a bit about those.
I never really thought about doing a radio show until Ade from Soho Radio got in touch just over a year ago and offered me a monthly slot. My show on Soho Radio has been a really nice way to explore the music I'm buying and listening to, and I really enjoy the live format of selecting on air. I usually bring more records than I need, so each show has an element of improvisation which keeps it interesting for me as well. I also have monthly shows on Vers Libre in Norway, and Radio alHara in Palestine, an amazing online radio project that launched at the beginning of lockdown in March last year.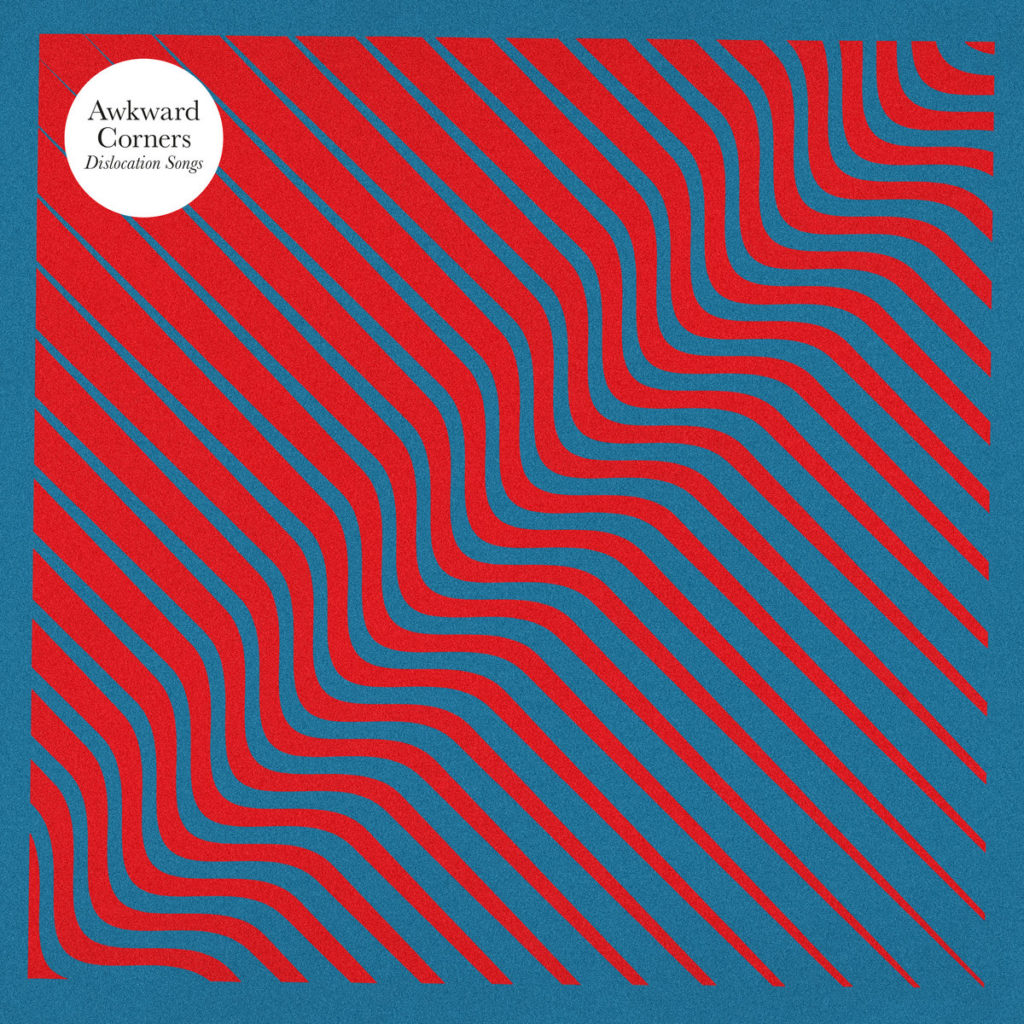 CF: What do you normally listen to at home? What are 3 of your favourite albums past or present?
During the pandemic I've been mostly listening to meditative and calming music, a lot of ECM, traditional music from around the world, sounds to make me feel grounded. But lockdown also meant discovering and listening to lots of new music. Space Afrika, Quaid, Azu Tiwaline and Awkward Corners all had amazing releases out in 2020.
Labels like Trilogy Tapes and Bokeh Versions always deliver. Then listening to some favourite classics like Sly Stone, D'Angelo, Bad Brains, Prince, Ann Peebles, Erykah Badu, Judee Sill… 3 is such an impossible number!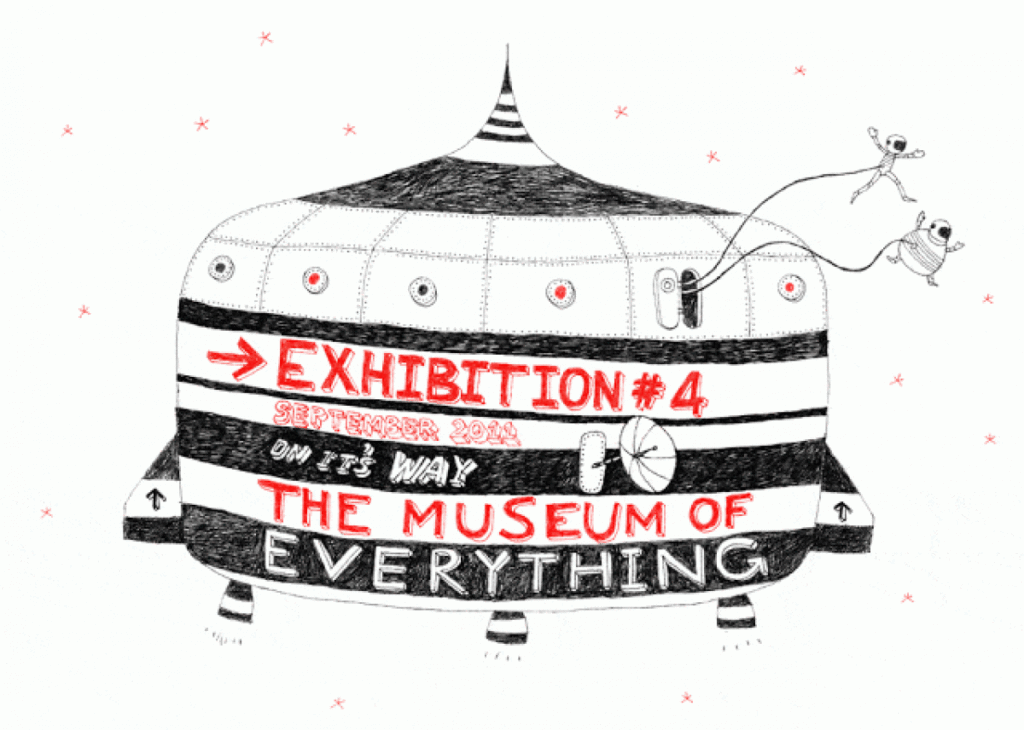 CF: What's your favourite thing about living in London? What would you recommend to someone visiting for 24h?
My favourite thing about London has to be food, there is just so much variety and it really is what makes London the true cosmopolitan city. Some personal favourites include Xian Impression in Holloway, Koya in Soho, Kaffa Coffee in Dalston, and Tsingburi in Leyton.
For anyone visiting for 24h, I'd also recommend Flashback Shoreditch for crate digging, catch an exhibition at Museum of Everything, ride the DLR through Canary Wharf to Greenwich, then a pint at the Southampton Arms in Kentish Town.
CF: How do you see nightlife evolving after the COVID pandemic? Do you think it will go back to what it was prior to it or do you hope to see some things changing for good?
It will take time for things to go back to normal, but saying that, the response when we opened as a bar for a brief month and a half this autumn was really positive and uplifting. I think the pandemic and subsequent lockdown have shown us the importance of music as a communal and living artform, to be shared and enjoyed and listened to in a community setting. And I think more than ever people will want that experience once the restrictions lift.
Photo by Dominik Binegger
TRACKLIST:
1. Jazz Q – The Wizard
2. Annette Peacock – Real & Defined Androgens
3. Jasper Van't Hof – Associations
4. Julie Tippetts – Sunset Glow
5. Centipede – Septober Energy Part 4
6. Janet Sherbourne – Ivory