Christian Martir
Pa'lante / Sociedad
New York, US
If you don't know get to know! Our first Futurecast of 2015 comes courtesy of New York resident Christian Martir, head of Pa'lante NYC: a Latin culture defining party and collective. His latest endeavor has seen him launch Sociedad Records, a label that promises to connect the dots between lost gems and current bangers out of New York's rich Latin heritage. Not one to shy away from being outspoken about the state of Latin heritage and culture, Christian is also a collaborator for the awesome Music Is My Sanctuary site. Without much further ado, we leave you with 57 minutes of pura candela!
Artwork is from a photo by CF's Arash Fattahi taken in New York.
CF: How and where was this mix recorded?
This mix was recorded at home, just going through some joints that I have been feeling as of late. Whenever I do a mix I try to give it texture and some emotion. To me when you blend too perfectly it cheapens the intensity and dynamics of the music.
CF: How did you first get involved with music? When did you start diggin' and collecting records?
I've said this before but the reality is that I think that music was born in me. They say that Puerto Ricans are born with the music adentro (inside us) and I have to agree. At least that was the case with me. In terms of diggin' it started when I was 15 or 16 as a High School student. I was heavily into Hip-Hop and at a certain point, like most, I wanted to start to find the samples. I was lucky enough to have some already in my collection via my mother's collection. She had some Roy Ayers, Savannah Buzz Band, and Marvin Gaye LPs which I still love and play out to this day.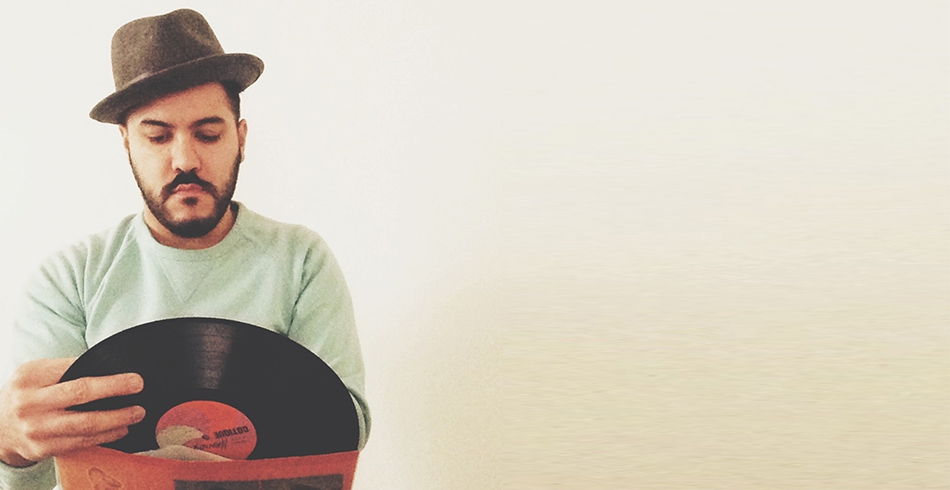 CF: What is the Rice and Beans Sound System? What are some of the influences behind it?
The Rice & Beans Sound System was a collective of DJs I started back in 2007. The way it started was through a series of mixtapes my friend and I put together to promote a store we opened. The response was great so we moved forward with a night where we could play those sounds out. The name Rice & Beans Sound System comes from the fact that even though we played everything from soul to Hip-Hop to house to reggae we would always play salsa or boogaloo or bomba or some form of "traditional" Latin sound. So like a meal where you can have bacalao or pernil or chicken or whatever you always have to have that rice and beans to complete the meal. Rice and beans is the foundation, you can add anything you want but you have to have the rice and beans! The Sound System part comes from my love of Jamaican sound system culture and is a way to pay homage to it. Right now the crew is transitioning and I am restructuring it.
CF: What can you tell us about your monthly night Pa'lante! NYC? On its description we read the quote "defining our culture rather than having it dictated to us", why is that and how important is that sentence to you?
Pa'lante is a night I do where I play from my vinyl collection which is grounded in the sounds of the Afro-Caribbean and its diaspora, especially from Puerto Rico and the Nuyorican sounds of the 1960s-70s. This era saw the birth of Fania Records, who are sponsors and supporters of the night. What I meant by that sentence is that culture is the most important thing to a people. It is what makes them unique and essentially it is the soul of a people. Too often I find that what is sold to us as our culture is watered down, simplistic and negative. I love Calle 13's video and song "Adentro". I think he beautifully spoke to this in many ways. Culture shouldn't bend or adhere to trends it should direct us. Even though culture is a living breathing reality which changes over time, it does have a foundation and a history.
I am often embarrassed by the music being produced now coming from Puerto Rico or by Puerto Ricans in the diaspora. Shit makes my teeth hurt. Why are you wearing a leather jacket and 15 chains in Puerto Rico fam? Why are they selling leather jackets in Puerto Rico? Don't even get me started with the flyers I see for parties here in the City. Always the same thing, 1999 Master P-esque bottles of champagne, some poor girl in a bathing suit, and some cornball DJ in the middle pointing, and of course "hottest Latin night" somewhere. With mad Photoshop filters and shit. That doesn't define me, and it doesn't define us. We are greater than that, and I hope to showcase that and be the balance with Pa'lante! NYC.
CF: What do you normally listen to at home? What are 3 of your favorite albums past or present?
At home I play a lot of jazz and soul. I love the Mizell brothers and often play music they produced. My wife loves Brazilian music, so that is often in the air as well. Other than that and of course salsa, it is mainly 90s Hip-Hop.
A Tribe Called Quest – Midnight Marauders
Nas – Illmatic
Digable Planets – Reachin' (A New Refutation Of Time And Space)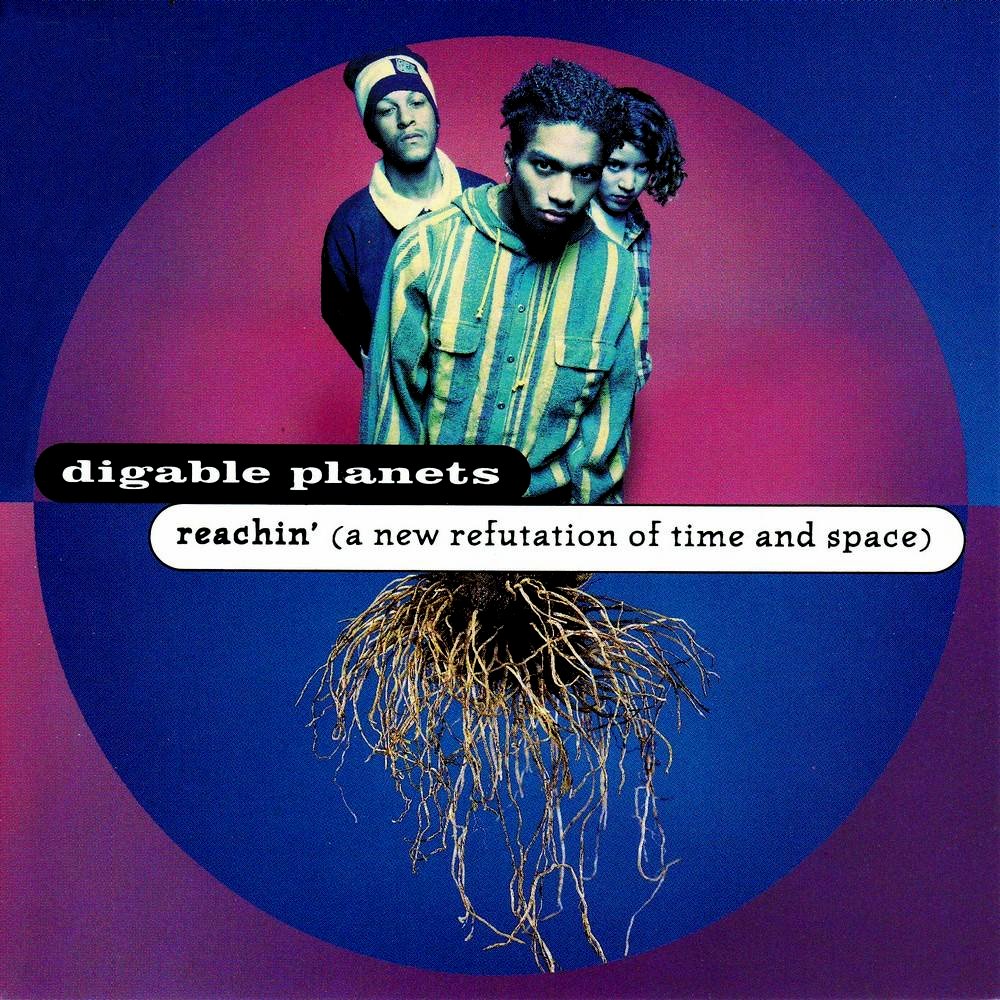 CF: What is your favorite thing about living in New York?
The amazing energy of this city is by far my favorite thing. It is contagious and inspiring. That comes from the tremendous diversity of people and experiences. New York attracts people who want to make things happen and experience life, not those who simply want to exist or wait for life to happen. Besides that, the fact I can get mofongo at any moment is a beautiful thing. Real mofongo too, not that soggy mess people try and sell.
CF: In 2014 you launched Sociedad Records, what can we expect from this project in the near future?
I definitely want Sociedad to be a label that is more than just a music label. I want it to be a label that represents a lifestyle. When you think about the great labels like Fania was in the 1960's and 1970s, Blue Note, Def Jam, even Bad Boy in the 90's they represented a lifestyle. The music they released was simply the soundtrack to that lifestyle. I am in the process of building the brand to include an apparel side in addition to the events like "A Party Called Rosie Perez" and the visual components to it.
We definitely will be releasing more music from El Bles, whom I feel is the future of Latin music in addition to some groups I am looking at. I have something special in the works with an artist from Puerto Rico, who I am very excited to get out. We will also be rounding out our "Dura" series with a special 45 release of some Brooklyn Sounds tracks as well. Excited to be able to represent the people, and proud to say we do. Sociedad is here, we got you covered!