Now here's a special aural treat for you! We are so pleased to share 54 minutes of unadulterated quality from the able hands of Verona-based crate diggin' duo of TwICE (Black Aroma) and Native aka Flying Machines. We're beyond psyched to have the pair guesting at our next Boom Music party in London on February 14th, hence why we asked them to prepare a mixtape to give us all of a taste of what's to come. Hit the play button and read below to find out more about their love for wax, upcoming projects, and a few laughs. Also, make sure to check out their first Flying Machines release and if in town come by Shutterbug next Friday for some serious vibes.
Artwork conceptualized by Flying Machines. Banner is a photo of Patrick & Matteo at Boom Music, London.
CF: How and where was this mix recorded?
Matteo (Native): The mix was recorded at Patrick's crib.. strangely enough we weren't drinking, we were sober, really focused. That was probably the reason why I couldn't decide myself on what to play, and why Patrick got mad at me haha.
Patrick (TwICE): haha yes it took a while to get Matteo on spot, but in the end we're happy with the final result 🙂
CF: How was Flying Machines born? How did you two connect and what is the concept behind the project?
Flying Machines is the natural evolution of a strong friendship and a common, deep love for music: a big role was played by ROOTS Corte Radisi, a seminal club in Verona where we were resident DJs together with our close friend, Enrico (Volcov), who also inspired and supported us to the max. Let's say that playing records together at ROOTS Corte Radisi gave us the opportunity to blend all sorts of genres and sounds, and even though we have different backgrounds in music, it sounded good, consistent and most importantly, we were having fun and the crowd too.
There's nothing more boring than going to a club where you hear the same beat all night long. So basically, the concept behind Flying Machines is to propose the type of sound that defines us the most, without paying too much attention to genres, tempos or what's hyped at the moment. Funny enough, Flying Machines was born together with Sounds Familiar, a project for music lovers by music lovers which represents us in different aspects. It's like being part of a family more than being managed.
CF: What is your approach to digging for records? Both on your sets and on your releases, such as the Black Aroma edits, you focus on sharing unearthed and perhaps under appreciated tracks, why is that important for you?
Research is essential, and it never ends. Digging and listening to records is what you need to understand yourself, your style, and how to share it with people. And what is really exciting for us is looking for hidden "monsters" where nobody thinks of looking. It's not so much about finding a RARE, expensive record, it's a matter of finding a wicked tune in an unexpected record, like in a cheesy italian LP or in a classic album were everyone plays just the well known track. Flying Machines and Black Aroma share the same purpose: to give new light to hidden and forgotten tracks, always keeping the original feel.
CF: What do you normally listen to at home? What are 3 of your favorite albums past or present?
Matteo: when I cook I normally listen to jazz, blues, soul and some krautrock. My favorite albums are:
Miles Davis – Kind of Blue
Pink Floyd – Live in London
The Cure – Disintegration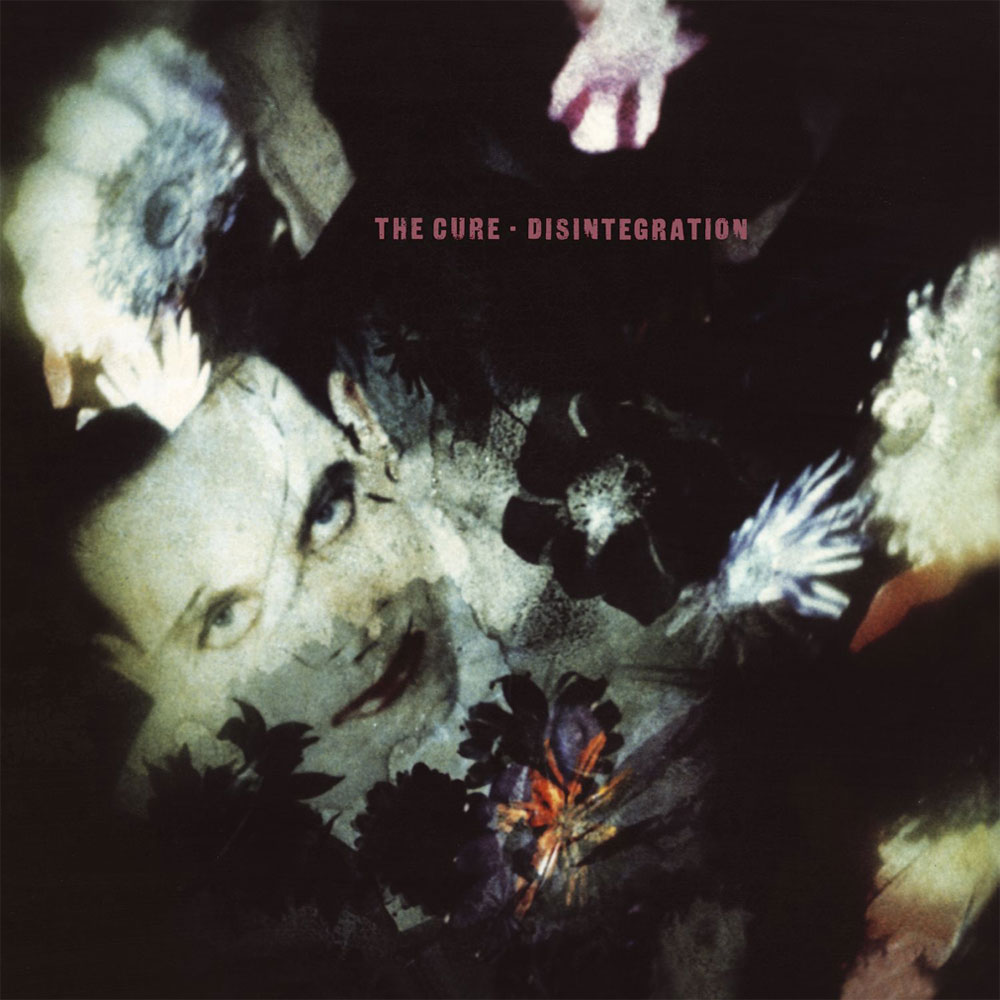 Patrick: I listen to loads of different stuff depending on the mood of the moment… It's very difficult to pick 3 favorite albums. I'll list 5 🙂
Frank McComb – The Truth Volume 1
Platinum Pied Pipers – Triple P
Millie Jackson – Live And Uncensored
Herbie Hancock – Directstep
Fingers inc. – Another Side
CF: What is your favorite thing about living in Verona?
Awesome food, gotti (drinks), Ledisque record store, Patrick's house (which is kind of a small club), Enrico Crivellaro,  friends & family. We love our city!
CF: Aside from the first vinyl release as Flying Machines, what else do you both have planned for the coming year?
2014 is looking to be very exciting for us. Loads of good things coming up, like the second Flying Machines release, a monthly residency in a new mad club in Verona, gigs around Italy & Europe, the 7th Black Aroma release, a new project with local musicians… if all this goes the way we hope, we're 2 happy fellas 🙂