Borja Caro
Post Club /
Madrid, ES
This episode comes courtesy of Madrid's resident bass head Auto/man aka Borja Caro. This young 'Madrileño' has been a steady fixture in one of the best parties of the Spanish capital, Post Club. Having been part of several bands around the city as a guitarist, Borja is now focused on expanding his production catalogue which so far includes a select handful of singles and remixes. If you're familiar with Auto/man's sets for the bass-driven Post Club nights, you'll be surprised to listen to this mix, as he instead chooses to whirl through a few new-wave and post-punk gems from the likes of Gang of Four, Brian Eno, David Byrne, and Solvent to name a few.
Artwork borrowed from a photo by David Wojnarowicz.
CF: How and where was this mix recorded?
I did this mixtape using an audio editing software to create the transitions between tracks. For this podcast I decided to run away a bit from electronic dance music to immerse myself in a theme that I often miss: Pop. Almost in its entirety, this podcast is made up of tracks that evoke pleasing vocal melodies. At times it might seem to be a 'naif' selection, but these are songs that I consider dear to me in a way.
CF: Tell us a bit about your background as a producer. You've been involved in both solo and group projects throughout your young career; how would you summarize your intentions as a music creator and where do you see yourself in the future?
I've been playing around with music software for a few years; in terms of working solo or in a group I seem to have a bit of a paradoxical relationship. On the one hand it's cool to be the only voice in the creative process and to make something that's 100% yours; on the other hand, it's sometimes an advantage to have that other voice to aid in the process and to perhaps turn the project on its head. I generally enjoy a lot when playing with others; I'm currently working on an improvisational project with lifetime friends that is turning quite interesting.
Speaking of future plans, I'll be releasing music recorded at Nave de Música, which was built by the Red Bull Music Academy. It will feature some slow techno cuts, perhaps with some remixes and it will come out on local label Titan's Halo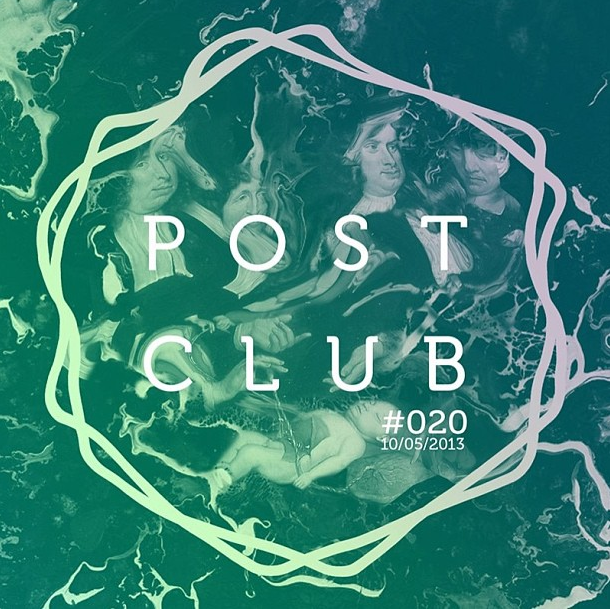 CF: What can you tell us about Post Club? How did you become part of the crew? Furthermore, how do you feel Madrid has evolved since Post Club #01?
Post Club is a project involving eight friends with the aim to provide (and to receive) quality music in Madrid, our city. Up until fairly recently, it was very difficult to find interesting proposals involving electronic music outside of the museums and cultural centers. However, after the Red Bull Music Academy left, it's been proven that Madrid has enough people interested in the musical latitudes we have on offer.
CF: What do you normally listen to at home? What are 3 of your favorite albums, past or present?
At home you can find me listening to anything. It all depends on the mood I'm in, but for the most part I listen to pretty chill music. I'm of the tendency to fully explore an album or a song that I really like once I discover it. In terms of albums, these are 3 of my favorites:
King Crimson – In The Wake Of Poseidon
Aphex Twin – Drukqs
Oneohtrix Point Never – Replica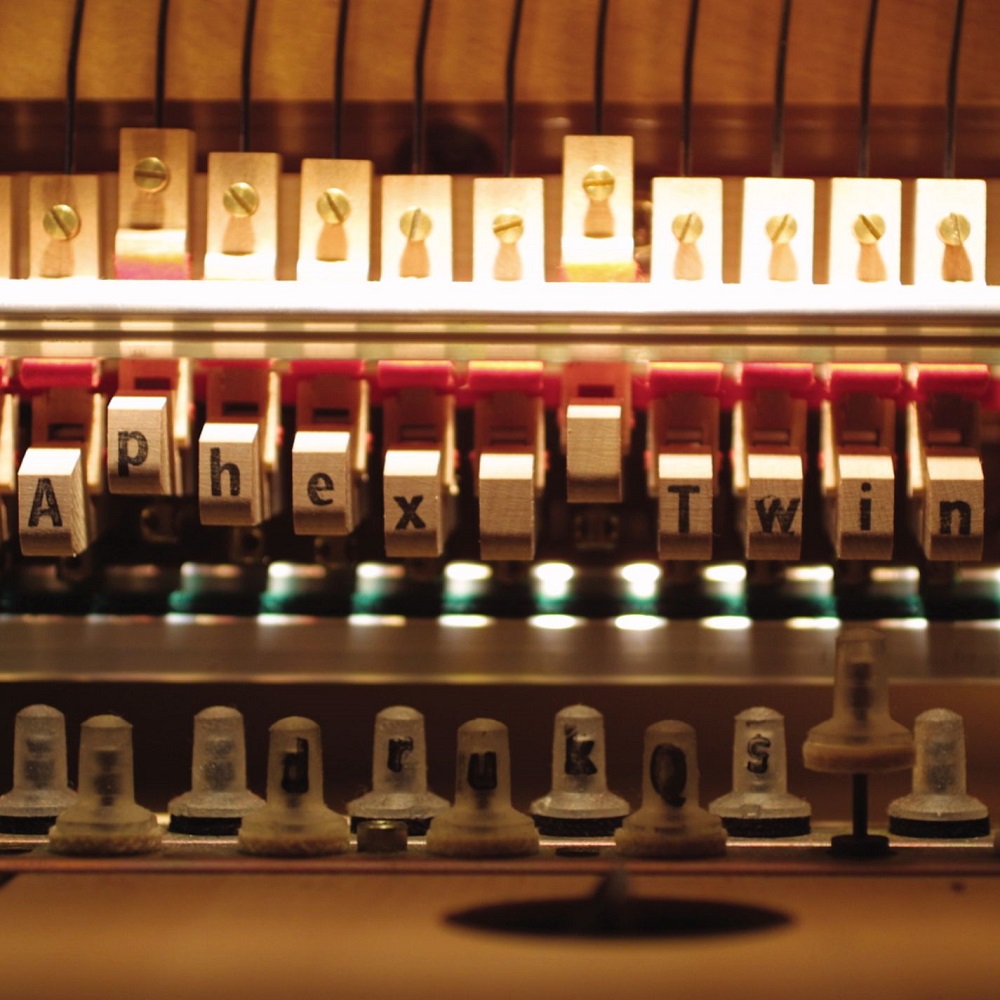 CF: What is your favorite thing about living in Madrid?
I really love how you can eat very good food on the cheap at certain places. Also, it's so easy to move around the city and go from one end to the other.
CF: What does the future hold in store for you, both personally and artistically?
At the moment, both the personal and the artistic sides of me are quite intertwined. I would like to go abroad and study the science of sound in order to learn everything I can in terms of synthesis, programming, etc. I really hope I can leave quite soon as Spain is currently a tough country to be in when it comes to cultural activities.