We were delighted to receive a mix from Frederika, an increasingly prolific DJ in London, and her native Varna, Bulgaria, who has been treating appreciative audiences at venues such as Merchants Tavern, BBE Store and Spiritland, where she is a resident DJ, to a wide variety of deep and soulful sounds. As you soon hear, she did not disappoint, and we're very happy to share this very special mix with you. Frederika was also kind enough to answer a few questions for us, and shared some details about her new record label with Michael Davies, Discs of Fun and Love.
CF: How and where was this mix recorded?
On a sunny spring morning at home, on two Technics and a DJR 400.
CF: How did you get involved in music and what led you to collecting and DJing?
My mother was a huge fan of Freddie Mercury and she named me after him because I was born a couple of years after he passed away so that's probably where it all started for me! I can't remember a day I haven't listened to music – when I'm home, when I'm out running errands, when I'm reading, when I'm travelling, I always have my headphones on.
I must have been 8 or 9 but I remember I was really impressed the first time I saw my mum's old records. Unfortunately back in Bulgaria in the late 90's and early 00's records were not popular at all so I started collecting when I moved to the UK in 2013. I have always liked the idea of being able to actually "hold" the music in my hands, look at the big shiny cover, take out the vinyl and take time to find the song I'm looking for. I like their unpredictability – it can be very uncomfortable, the space they're taking, carrying them around to and from venues, keeping them safe from scratches but I just find owning and playing records so much fun that it's worth all the hassle.
CF: Tell us about your new venture, Discs of Fun and Love. What's the concept behind it?
It's a reissue label that Michael Davies (from Spiritland) has started with me. We're gonna focus mainly on reviving forgotten gems and bringing them to the dance floors rather than tracks that are already well known and too expensive.
Our first release is a 7″ reissue of Rochelle Raboüin's "This Is My Year" due to be released in October 2019. We have a list with our favourite tracks that haven't been reissued yet and we're already working on the next ones!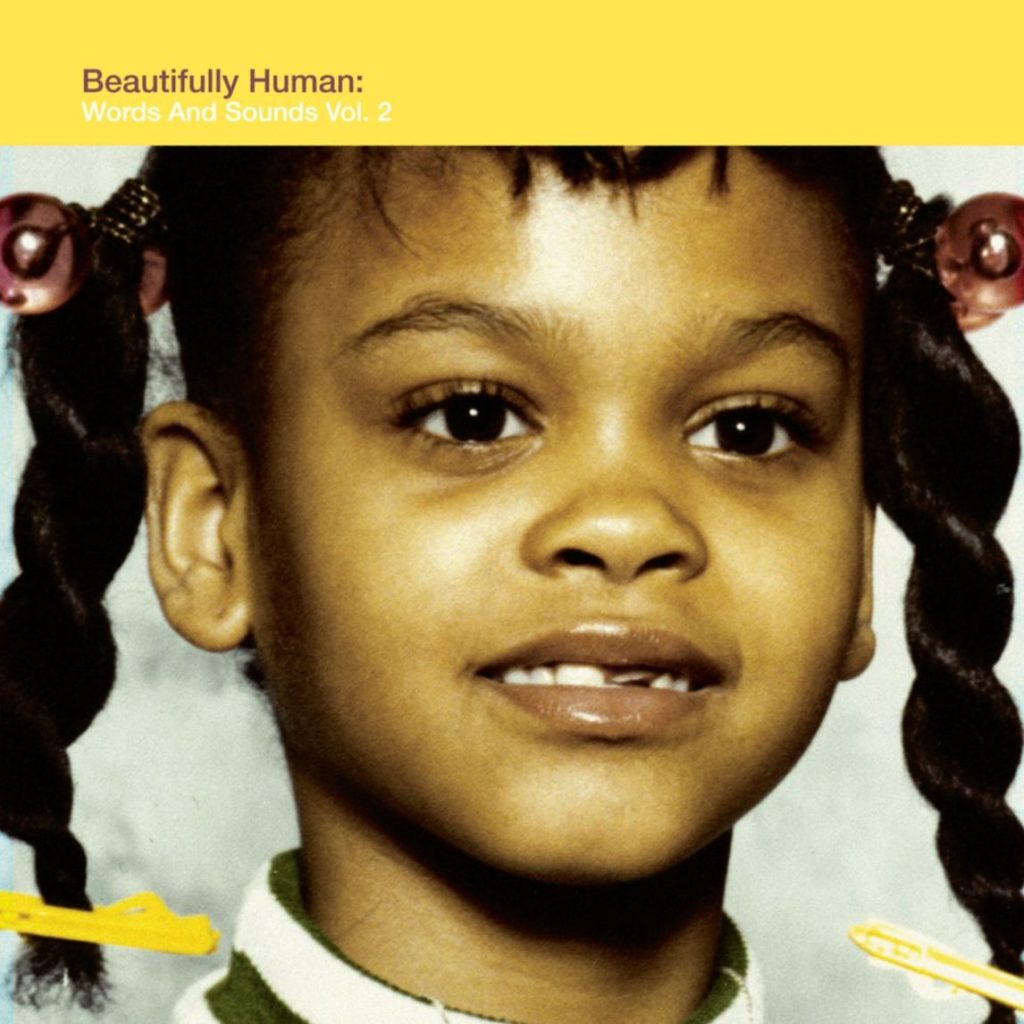 CF: What do you normally listen to at home? What are 3 of your favourite albums past or present?
At home I listen to the same stuff that you can hear me playing in my sets. The only music that I haven't incorporated yet is grime and garage but one day!
It will be very difficult to name 3 of my all time favourite albums so I'll just have to think instead of the three albums that have gotten a lot of play in the last year.I usually have one, two, max three songs that I play from an album but these are the LP's that I love from start to finish:
Dee Dee Bridgewater – Afro Blue
Jill Scott – Beautifully Human: Words and Sounds Vol. 2
A Tribe Called Quest – The Low End Theory
CF: It seems like you head back to Varna, Bulgaria, quite regularly to DJ. Tell us about Varna and your parties.
That's my hometown! I DJ at this very nice bar on the beach called Cubo. They were super sweet to invite me to play there a couple of years back and it was the first time I played music in front of strangers. Even though it was in winter, it was around Christmas time so a lot of people showed up and it turned out really beautiful. Since then I play there every time I go back to see my parents. It's one of the only places in Varna where you go if you wanna listen to this type of music. I'm trying to play stuff that you usually wouldn't hear being played in a club in Bulgaria and it's been working out pretty good, I think people really enjoy it! Cubo even started a series of new events a year ago called Vinyl Sundays and I love doing those because I can play more jazz and slow music (I love my slow tunes).
I only hope that one day there'll be more Bulgarian girls DJing and more young people contributing to the scene but I think I can already see this is improving.
CF: What's your favourite thing about living in London? What would you recommend to someone visiting for 24h?
My absolute favourite thing must be that you can walk down one street and see so many different nationalities, this for me has always been the most beautiful thing and what I was really missing in Bulgaria. That and the music obviously. It might sound shallow but I actually moved to London because of the music – I love going out and being around people that all care about music as much as I do or more. I'm currently surrounding myself with friends that care more than I do and my partner who's a musician and they're my inspiration whenever I feel stuck.
I'd recommend trying to fit in at least one night out – either a live band or a DJ gig. And maybe check what's on at Five Miles, I've been there a couple of times and always loved it – the sound, the crowd, the space.
CF: What other projects are you currently working on and where can one hear you play music in the near future?
It's part of the Discs of Fun and Love project, but we're going to start a series of parties with Michael, probably monthly. The first one is gonna be in the beginning of October at Supermax, we'll announce it soon on Facebook and Instagram. Apart from that, you can see me play every month at Spiritland where I have a residency.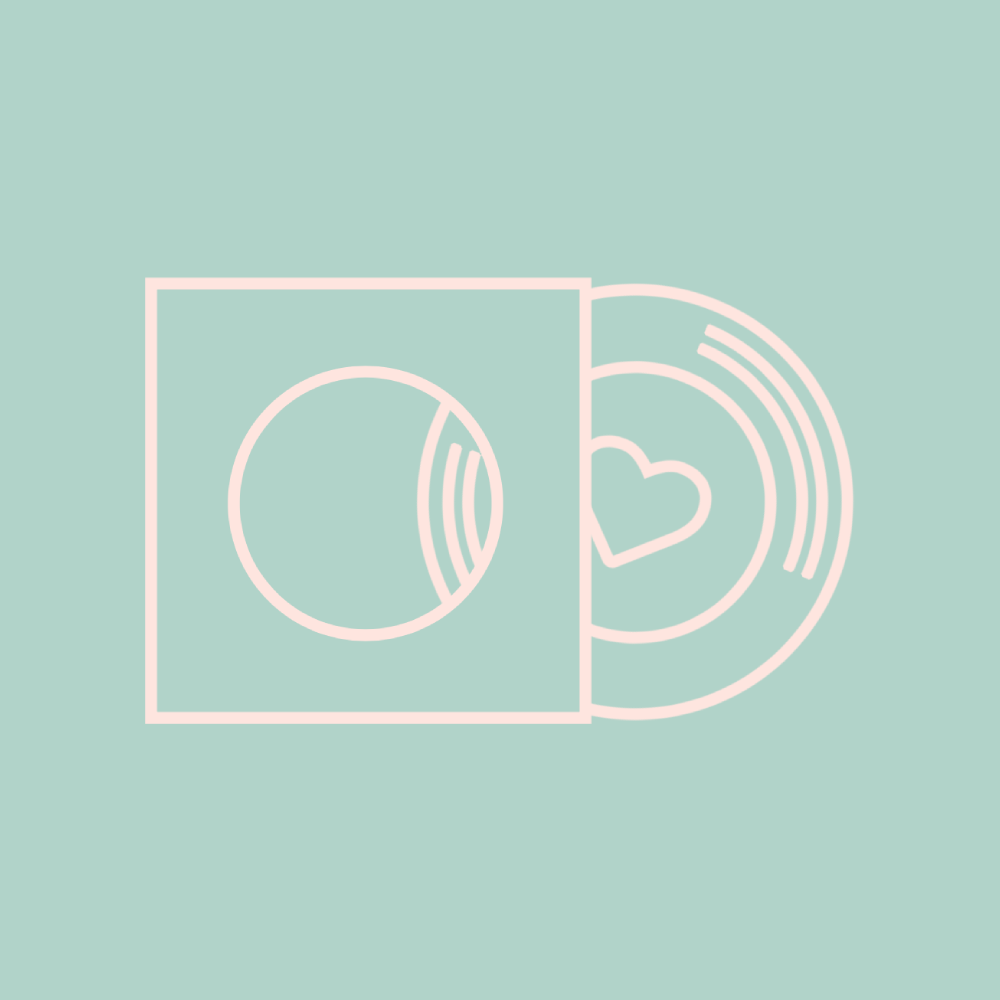 TRACKLIST
eden ahbez – full moon
linda perhacs – parallelograms
ellen mcilwaine – wings of a horse
arthur indenbaum – so close to you
seaquence – seaquence
pino presti – l'estate de laura
cymande – for baby ooh
rahni harris – he's my friend
larry willis – someday soon
the edge of daybreak – let us
jill scott – can't explain (42nd street happenstance)
the brothers johnson – land of ladies
mave & dave – you are delicious
"blue" gene tyranny – next time might be your time