Hugo Giner
Cornuta Sound
Valencia, ES
Moving on with another edition of our mix series, this time with a modern soul tribute by Valencia, Spain selector Hugo Giner. Owner of deep house, vinyl & digital label, Cornuta Sound, Hugo is known amongst fellow diggers for having an impeccable taste in all kinds of music and an equally impressive record collection. Production wise, Hugo has donned a handful of EPs under his W&P HGG moniker, that bare influence to the deepest of cuts from Chicago or Detroit. On this mix though, he takes us back a few decades and selects some of his favorite soul and boogie cuts.
Artwork borrowed from a design by Elías + Santamarina studio in Spain.
CF: how and where was this mix recorded?
The mix was done at home. First I selected the records that I wanted to play, then the position in which I would play them, and finally I recorded it.
CF: tell us a bit about yourself, where does your W&P Hgg persona come from? how did you get started with DJing?
The name is a bit curious. When I released my first record I wrote down "W&P HGG", which translates as "Written and produced by Hugo Giner García". Eventually, the websites where the record was being sold used that as the artist name, and so I decided to stick to that. When I was 17, I started getting into the world of DJing, I started buying records and little by little I learnt how to mix and listen to different styles of music, until I finally discovered what I really dug, which is Deep House. Nevertheless, it took a while until I reached that point.
CF: how was Cornuta Sound born? what is the main philosophy behind the label? how important is it for you to still be able to release vinyl?
I realized my passion for music went beyond buying records, so I decided to buy a sampler, some hardware synthesizers, etc; and I started to attempt to make electronic music. After I made quite a few tracks, I then decided to launch the label with the help of a good friend, Fran Campos. The rest of the pieces have just been falling into place.
The philosophy behind the label is to release good music with a singular style, influenced by soul, jazz, and deep house music.
As far as vinyl goes, I still feel very passionate about it, and I'll continue to release vinyl records for as long as I'm able to. Although it's becoming more and more difficult.
CF: what do you normally listen to at home? which are your top three favorite albums ever?
At home I'm normally listening to a lot of soul, hip-hop, jazz, and of course deep house. Some of my favorite albums are:
Marvin Gaye – I Want You
William DeVaughn – Be Thankful for What You Got
Gil Scott-Heron & Brian Jackson – Messages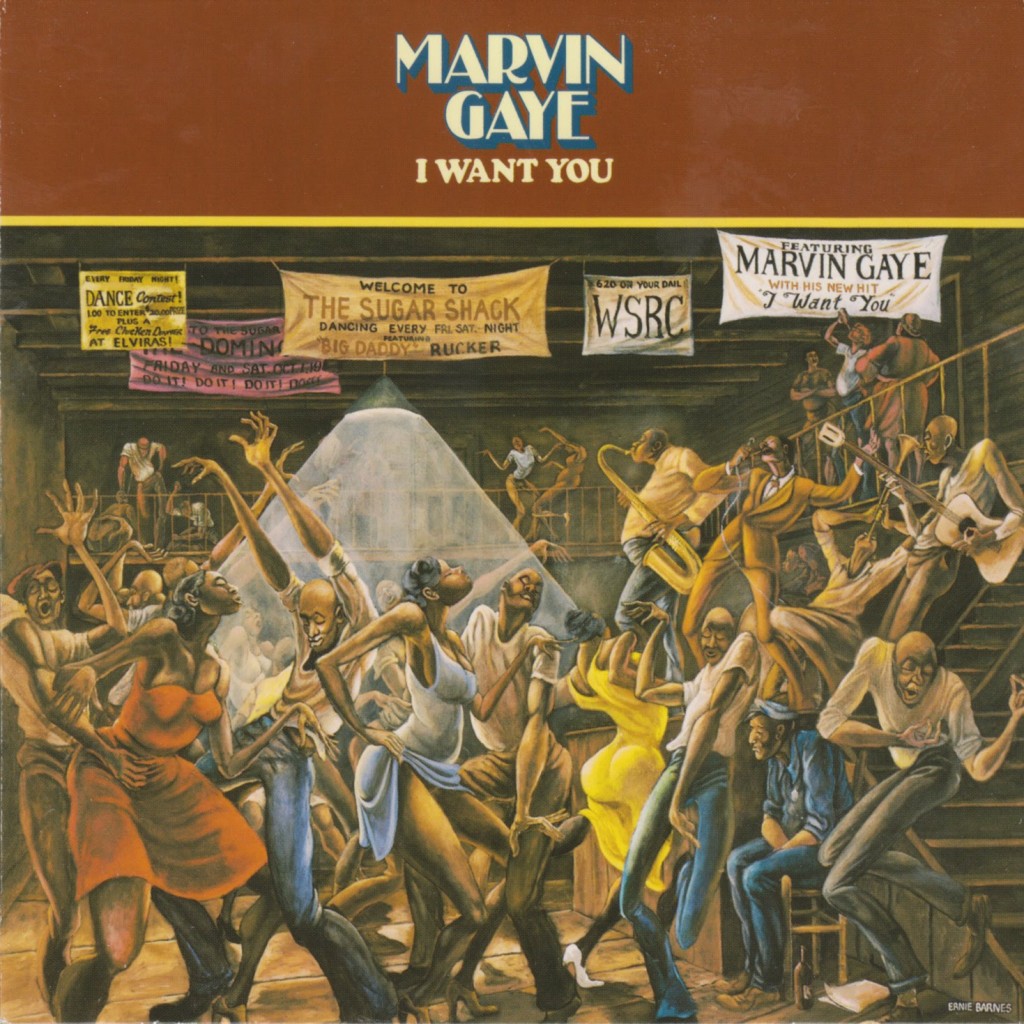 CF: what is your favorite thing about living in Valencia?
Valencia is where I was born and where I've always lived. The best thing about is the weather. It's usually quite nice throughout the year. It's also a relatively small city in which you can move around easily.
CF: what can we expect from Cornuta Sound and yourself in the future?
I expect the future of the label to remain the same, that is, it'll continue to house the same style of music and try to evolve into something better and better with time. Also, we'll be looking for new artists to work with.