Leo Jefferson
Nomucho
Santiago, CL
Another installment of the Colectivo Futurecast courtesy of Chilean Leo Jefferson, owner of the Nomucho netlabel. Expect some deeper-than-deep grooves with more than enough tropical vibes. One for your head as much as for your feet.
Artwork is borrowed from an illustration by Chilean artist Guillermo Núñez.
CF: how and where was this mix recorded?
At home, in the dark with some smoke and johnny red.
CF: what is the concept behind your netlabel nomucho, and what are its future plans?
Ufo-american deep house… nomucho is mainly a common ground for a group of friends sharing their love for music that is equally valuable on a dancefloor or just for spacing out in your couch. I love deepness, house music, space and american music starting from the Andes, passing through the caribbean and all the way to Illinois and Michigan, so things in this area are what I usually look for. At the moment with nomucho we have created a solid functional group of local artists like Fantasna, Felipe Venegas, Notone or myself along with hand picked friends from other spots around the world and we've been gaining mileage with intense musical collaborations and all sorts of live performances kind of preparing ourselves for a more ambicious phase 2 of the label.
CF: do you feel the local chilean scene has profited from the huge amount of "latin influenced" records in recent times? are the locals heavily into that sound or do you see a shift towards something else?
It is pretty obvious there is an intense comercial hype at the moment around club oriented tech house with heavy latinamerican music sampling. I think this a normal cycle of the "market" and it will eventually fade away. Personally I love anything influenced by purely southamerican or afrocuban music as long as it is correctly done and more subtle. I think it's a bit over the top when you see some producer from england or switzerland puting a andean flute and spanish vocals they hardly understand over some techy loop in ableton thinking about the crowd exploding in ibiza. but well, if there are buyers then there are sellers and there are no rules in dance music, only different levels of apreciation.
Regarding Chile I don't think we get bombed with this kind of music as much as in europe, maybe the ocasional "bomb" in comercial parties which is OK, but as I see it there has been a tendency to look back to the basics, to a more 90s deep house sound, kind of like in germany. A change I like very much.
CF: what do you normally listen to at home? which are your top three favorite albums ever?
uff difficult question. I listen to tons of house music, specially oldies. Lots of afro cuban stuff, carlos patato valdes, tito puente, willie colon, hector lavoe, eddie palmieri, guem. I don't know… hmm, Marvin Gaye, Phillip Glass, Steve Reich, Arvo Part, Herbie Mann, Caetano Veloso, Heitor Villalobos, Uakti. Exotica and spacey stuff from the 50s-60s like Martin Denny, Les Baxter, Yma Sumac, J.G. Esquivel. I've recently been listening to a lot of stuff from the Analog Africa label, loving it, and almost every album from Stephan Laubner, one of my all time favorites. Some of my favorite albums could be:
Rhythm & Sound – Rhythm Sound (2001)
Kraftwerk – Radioactivity (1975)
Los Jaivas & Manduka – Los Sueños de America (1974)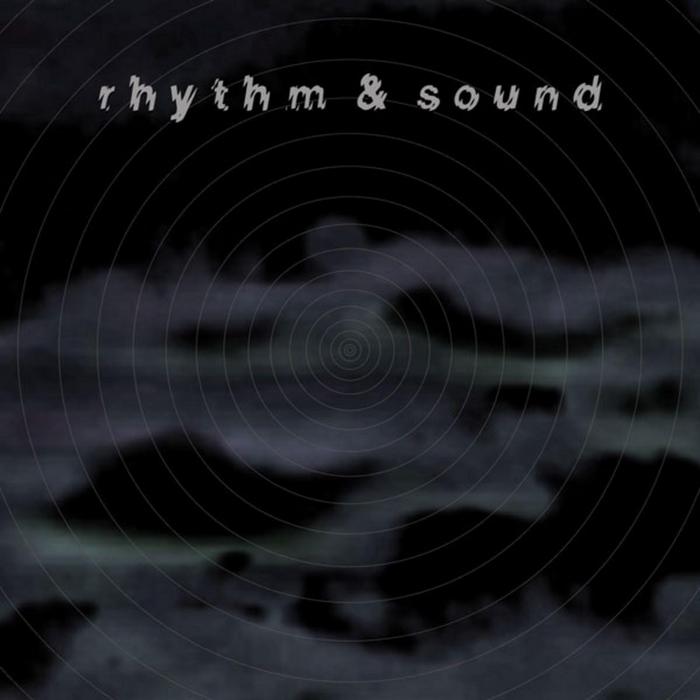 CF: what can we expect from leo jefferson & nomucho in 2010?
At the moment I'm making some mayor upgrades in my studio and I have a lot of unrecorded material on my machines that I plan to finish packing up for a release on nomucho as well as a collaboration release with Felipe Venegas with our live project Recordari. Also in a couple of weeks we'll be releasing nomucho's first full length album by the hand of a very good friend and talented dj/producer very respected in the Santiago underground scene called Notone. And as I mentioned before, since we are quite consolidated by now I plan to start phase 2 of the label wich is to put out our first 12" in 2010.