Léonard Perret
Wolf + Lamb
Paris, FR
To call Léonard Perret aka Le Loup "funkadelic" would be an understatement! This young, Paris based producer and DJ has released deep cuts on Wolf + Lamb and Eklo to name a few. Leo has also been laying down the funk regularly at the Paris Social Club, as well as performing at the infamous Marcy Hotel and other venues around the world during the past few years.
Artwork borrowed from an illustration by French artist Jean Giraud aka Mœbius.
CF: how and where was this mix recorded?
It was recorded at a friend's who has two CDJ's, because I only have turntables and I wanted to play some stuff that I have on CD only.
CF: your productions seem to have a heavy classic influence, is that related to how you got started with music and djing? what's your take on sampling?
It's true, I'm very influenced by everything that was produced in the 80s and 90s, those years were truly amazing in terms of creation and sound, maybe because analog was everywhere. I love jazz, disco & hip hop music! to me the power of house music is that it's a mix of different kinds of music! with a rich legacy. Regarding sampling, I listen to old records all the time and when I find something interesting, I think about how to reinterpret it! to bring something new. It's just the way I interpret and reuse things that already exist. Sampling is the foundation of today's music, otherwise a lot of music wouldn't exist today! My plan is to eventually buy an MPC sampler.
CF: could you give us an insight into the wolf + lamb family? in particular, how did you connect with them? can your describe life inside a party at the marcy hotel?
I came into contact with Gadi & Zev through Nico (Jaar), I did a remix of "the student" and he gave it to them! Since then we've exchanged a lot of music, and I felt quite good with them! There was always a sense of family even though I had never seen them before! I've met them this year at the Marcy for the first time… it was also quite funny in retrospect … I was blindfolded before a camera!
My memories of New York are incredible, it was a little difficult for me at first because my english isn't perfect, but I felt comfortable and I think the evening at the Marcy was one of my best experiences ever! The connection with the crowd was very strong. I am truly indebted to Zev & Gadi, I could never thank them enough for that.
CF: what do you normally listen to at home? which are your top three favorite albums ever?
A lot of jazz, disco and funk! My favorite albums are:
Miles Davis – Kind of blue
Michael Jackson – Off the wall
Aaliyah – I care 4 U (because it reminds me of my teenage years)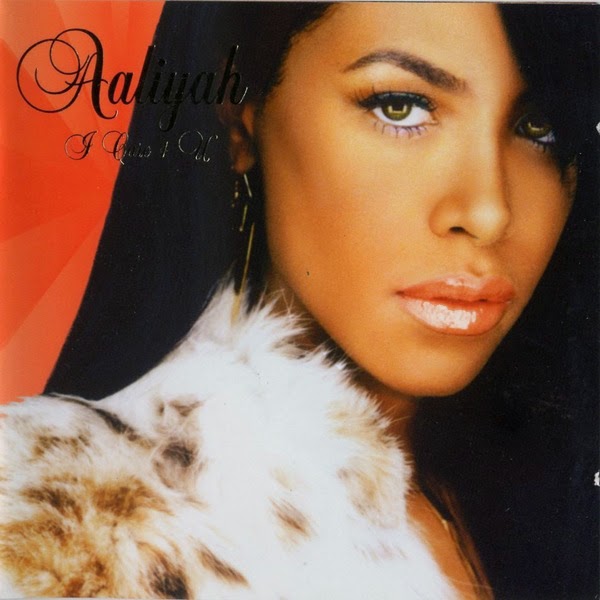 CF: what can we expect from le loup in 2010?
There's more music coming out soon (a few EPs, tracks and remixes on different lables) and I hope to play live more often in the following months.