M-Cutz
UNiTY / GMZ
Northampton, UK
We've enjoyed M-Cutz' DJ sets for a long time now, and it's been a pleasure working with him on the UNiTY in the Community events. Not only is he an excellent hip hop DJ, but his selections also spread from jazz and rare groove, to house and techno. Do listen to this special mix of favourites he put together for us live in one sitting, raw, no editing. Do check out our interview with the man below as well.
Artwork by London artist Hector Plimmer.
CF: How and where was this mix recorded?
The mix was recorded during a hectic trip to London at CF Oli's place on 2 turntables and a mixer. 1 take only
CF: How did you get into collecting records?
I got interested in records listening to jungle and hip hop mixtapes in the early 90s, but I didn't buy any records until the late 90s
CF: So what's happening in your home town of Northampton, music wise? Any artists or parties to keep an eye out for?
People always ask me about Northampton and I always find it very difficult to be positive. Northampton is a dying town that's been run into the ground over the years, with loads of empty shops and a real lack of direction. But having said that we have some great things going and a rich musical history. Northampton has always had that DIY culture, there is no party so create your own party!
Vintage Future, Atom Funk and GMZ parties are the only true underground parties in the city. We try and support each other. Music wise, Tom Dicicco is a great techno producer and Berghain regular. Adapta (Steve) formally part of Bitstream is putting out some great music and is a bit of an inspiration. Also somewhere in the background is Chris Finke (Bodyjack / He/aT) who lives out in the sticks but has been doing his thing for years. Also can't do this part without mentioning Vinyl Underground, a shining light in the bleak Northampton wilderness. Come and have a dig sometime!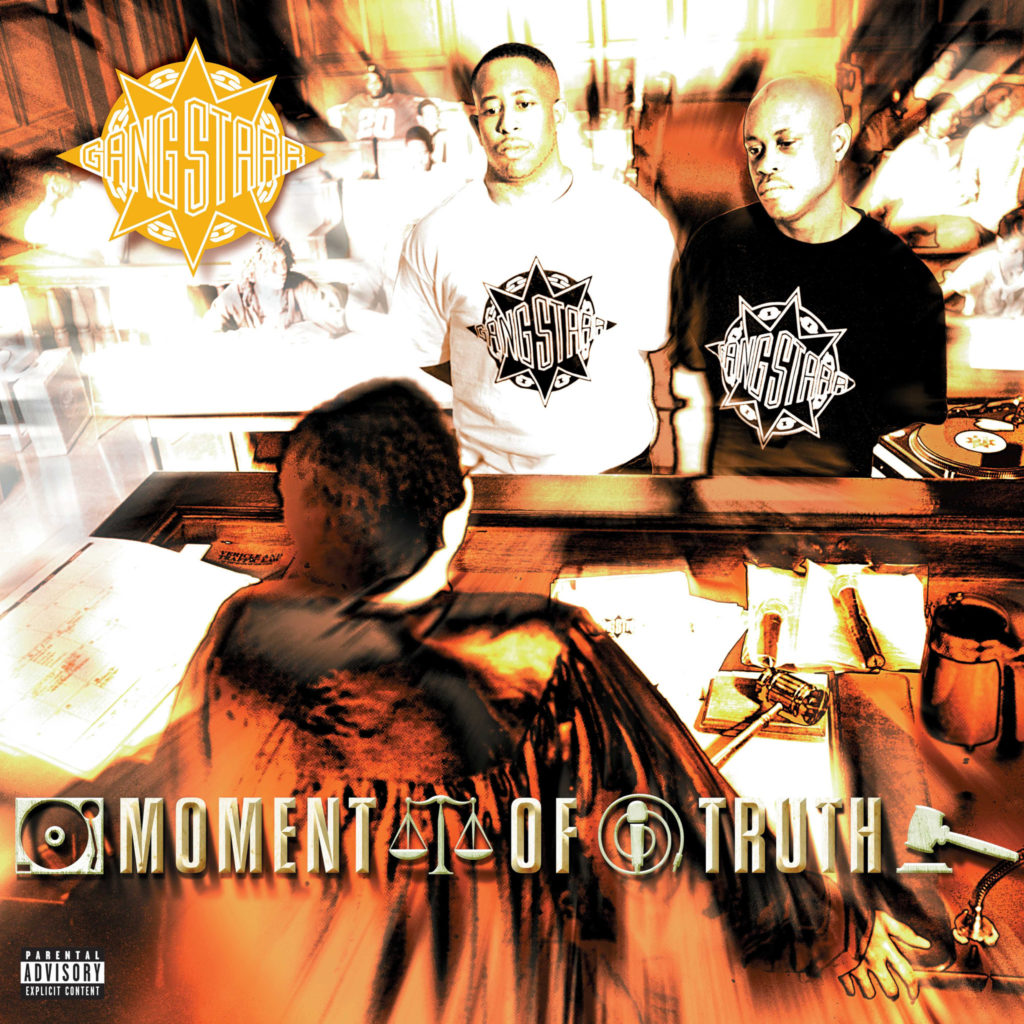 CF: What do you normally listen to at home? What are 3 of your favourite albums past or present?
I listen to a lot of mixes at home, old hip hop shows from the 80s/90s. Some radio shows that I've missed from the previous week, just listening not "track IDing" as I don't think it really helps you as a DJ if you're just trying to find out what the next DJ is playing… find your own path in the music.
Anyway I digress. 3 albums is a really tough one but I'll go for A Tribe called Quest's Midnight Marauders, Johnny Hammond's Gears and Gang Starr's Moment of Truth
CF: Any future plans or gigs coming up that we should know about?
Future plans haha! Well I've just started a new day job as I haven't been able to "break" and get enough gigs. It's not a bad thing by any stretch of the imagination. I have time to plan my next moves and money to rebuild my studio. Gig wise like I said it's been a bit quiet, but I've just started a new hip hop residency, just playing 90s hiphop and that classic stuff. Most new hip hop doesn't do it for me (old man gripe *rolls eyes). I also have a house/ techno crew called GMZ playing old techno, weird minimal records and electro so we're looking at pushing that forward next year.
Production wise, I wanted to release some of my music but due to the delay at pressing plants you may be aware of, that's been put on hold.
I've got plans to play in London and Birmingham but waiting for that to unfold and you can find me at JAMuary: 5 YEARS FRESH with the UNiTY crew on January 27th Stour Space.